On 31 January 2022, an agreement on the establishment of the "Silesian and Lesser Poland Hydrogen Valley" Association (Stowarzyszenie "Śląsko-Małopolska Dolina Wodorowa") was signed at the Silesian Museum in Katowice.  The University of Silesia in Katowice is one of the co-creators of this project. Iwona Jelonek, PhD, DSc, Associate Professor, from the Faculty of Natural Sciences of the University of Silesia, founding member of the association on behalf of the University, will take part in the works being carried out as part of the undertaking.
The aim of the association is to support the development of the hydrogen economy and to strive to build a hydrogen industry in Silesia and Lesser Poland, including the production of hydrogen in the process of electrolysis with the use of energy obtained through RES systems, as well as its use in thermal energy, transport and infrastructure, and industry. The association will also carry out research and development work, investment and implementation, as well as act to protect the environment and promote environmentally friendly attitudes among young people, entrepreneurs, and local communities.
In the meeting, during which the agreement was signed, participated, among others, Ireneusz Zyska – Secretary of State, Government Plenipotentiary for Renewable Energy Sources, Jarosław Wieczorek – Governor of the Silesian Voivodeship, Łukasz Kmita – Governor of the Lesser Poland Voivodeship, Paweł Kolczyński – Vice-President of the Industrial Development Agency JSC, as well as people connected with the business, scientific, and local government environment of both regions.
Media reports on the meeting: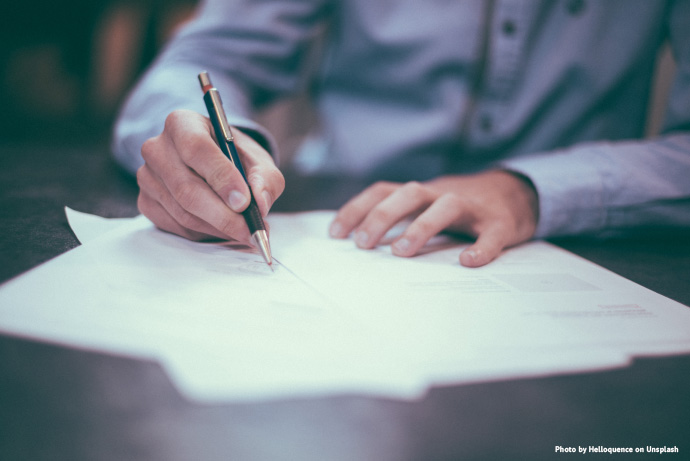 Photo from Unsplash