Assoc. Prof. Dagmara Drzazga, Professor of the University of Silesia from the Krzysztof Kieślowski Film School, has won the jubilee 15th Silesia Press – a regional journalist competition. The prize was awarded for the black-and-white documentary film about the poet and journalist Aleksander Rozenfeld entitled "Gramatyka nieobecności" (The Grammar of Absence).
Silesia Press distinctions are awarded for social-cultural and ecconomic materials published in the previous calendar year. The jury focuses e.g. on their significance for the public opinion, reliability and interesting, as well as individual presentation of the topic. The official award ceremony was held on 28 September 2020 in Katowice.
The lecturer from Krzysztof Kieślowski Film School in Katowice has also won the International Documentary Film Competition during the 12th edition of the Unruly Unbreakable Cursed International Film Festival (NNW Festival) and received the Cavalry Captain Witold Pilecki Prize for the film called "Draugen".
The prizewinner was appreciated by the jury for showing in a truly poetical and film manner individual stories intertwined with the big history and leaving the audience with a sense that love does not end with death. The Cavalry Captain Witold Pilecki Prize is awarded to the best movie raising the subject of freedom.  This year there were 24 films from Poland, USA, Chile, Finland, France, Italy, Hungary, Czech Republic and Ukraine in this competition category. The Festival was held on 24-27 September in Gdynia.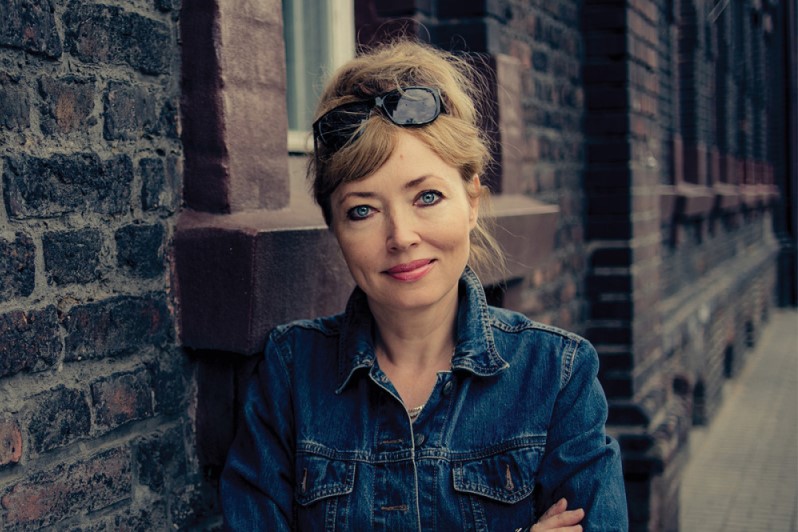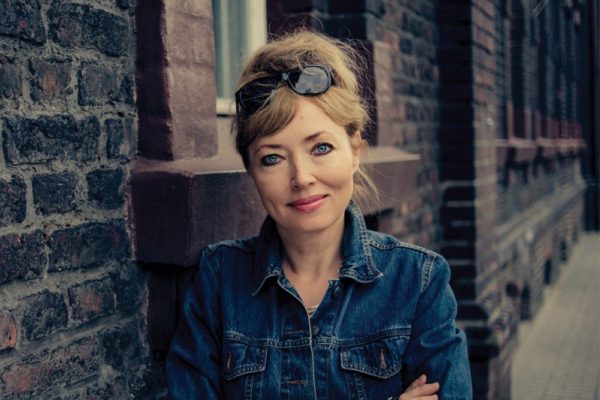 Photo: archive of Assoc. Prof. Dagmara Drzazga