Prof. Kazimierz Wolny-Zmorzyński from the Faculty of Social Sciences of the University of Silesia in Katowice has received a grant from the Minister of Education and Science as part of the "Science for Society" programme for the publication of "Lexicon of media terms". The total amount of the grant is 750,000 zł.
Scientists from all over Poland will be involved in work on the book. The publication will contain several thousand definitions in the field of media and social communication. Additionally, the achievements of Polish researchers will be presented.
The subject of the "Science for Society" programme is to support entities of the higher education and science system and other organisational units acting for the promotion of science in the implementation of projects aimed at building cooperation between entities operating in the field of science and those operating in the field of socio-economics.
More information on the awarded grants as well as details of the programme can be found on the competition website.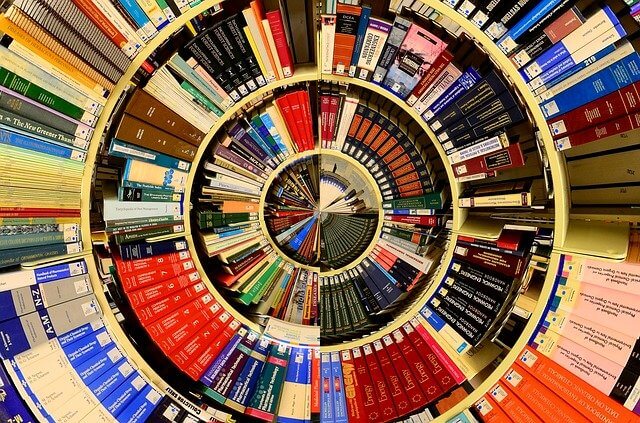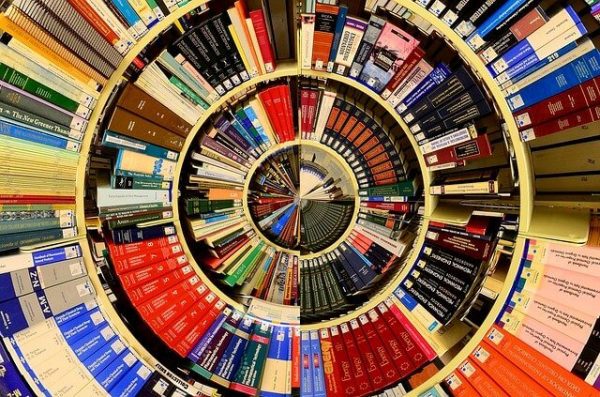 Photo: Pixabay