Historian and literary critic Prof. Marian Kisiel from the Faculty of Humanities of the University of Silesia in Katowice was awarded the Gold Cross of Merit for his contribution to the field of education. The decoration was awarded by the President of the Republic of Poland on 6 October 2020, at the request of the Minister of National Education.
Prof. Marian Kisiel is an employee of the Institute of Literary Studies of the University of Silesia, a historian and literary critic, researcher of 20th century Polish literature, poet, translator, author of several books, co-editor of several dozen collective volumes and articles in monographs and magazines. He is interested in such subjects as: history of literature as a study of literature, literary culture as a challenge posed to the sociology of reading, literary criticism as an autobiographical confession, emigration literature as a tangle of programmes and ideological attitudes, poetry as experience.
The information on awarding the decoration was published in Monitor Polski on 10 February 2021.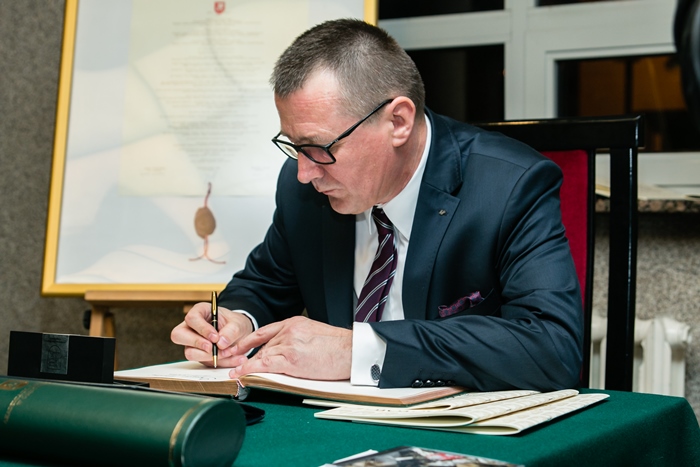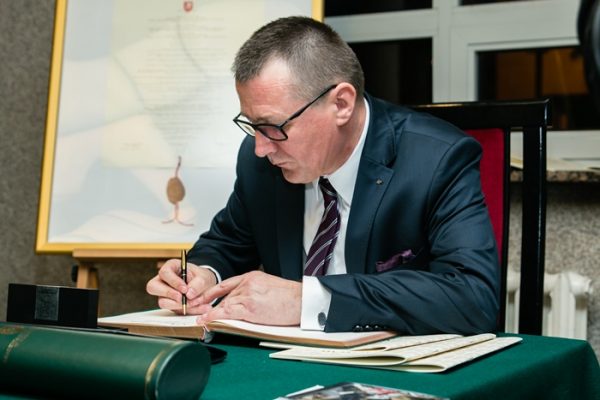 Prof. Marian Kisiel | fot. Julia Agnieszka Szymala