The 5th Silesian Science Festival KATOWICE will feature another OFF Science: Review of Garage Inventions.
The event promotes the phenomenon of amateur inventors, who create their authorship concepts for appliances or innovative technology solutions in the quiet of their basements, garages, or gardens. The competition is addressed to constructors and DIY enthusiasts of all ages, working individually or in teams (maximum 5 people) who want to present their inventions during the 5th ŚFN Katowice.
The competition consists of the following stages:
call for applications until 15 September 2021;
verification of the applications, which will be carried out by the competition Jury consisting of: Arkadiusz Gorzawski, Łukasz Lamża, Wiktor Niedzicki, and Tomasz Rożek by 29 September 2021;
competition finale on 10 October 2021 during the 5th ŚFN Katowice.
The winners are awarded cash prizes in three categories:
the Netizen Award;
the Audience Award;
the Jury Award.
Detailed information, rules and regulations, and an application form for the competition are available at www.slaskifestiwalnauki.pl and on Facebook.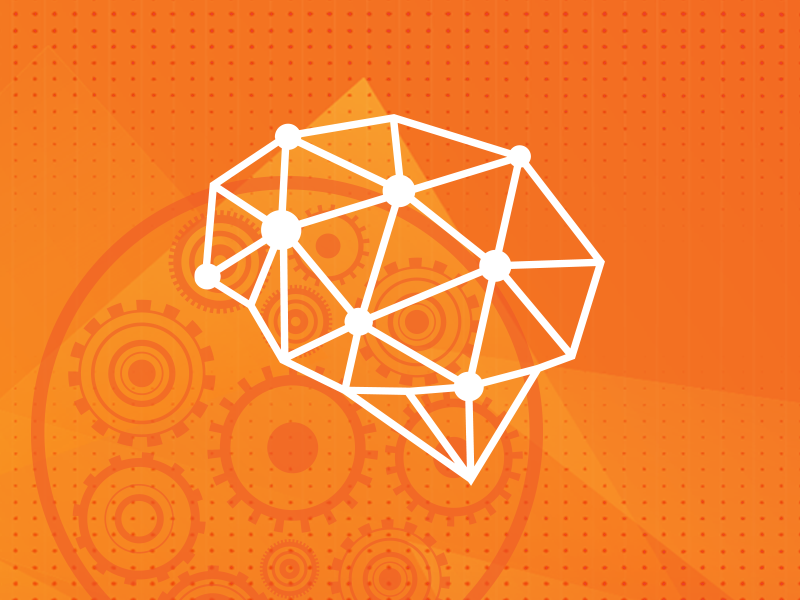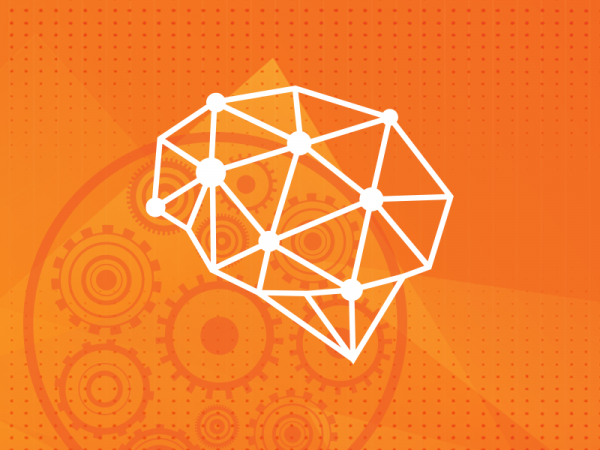 Grafika promująca Przegląd Garażowych Wynalazków OFF Science