In the academic year 2021/2022, the University of Silesia in Katowice offers postgraduate studies addressed to teachers, educators, public sector and administration employees as well as representatives of selected professional groups: lawyers, entrepreneurs, managers, and doctors.
Our offer
The University offers nearly 30 degree programmes that are conducted at the following faculties:
Postgraduate studies at the University of Silesia are a good choice for the individuals who want to extend their specialist knowledge, gain new competencies and professional qualifications. Our offer supports ongoing personal development, improvement of competencies, as well as increase of competitiveness and attractiveness in the labour market. The proposal prepared by the University of Silesia in Katowice responds to the current demand in the labour market, takes into consideration the opinions and suggestions of postgraduate students and graduates, as well as opens up to cooperation with the local economic environment and self-government institutions.
Classes are conducted in the form of lectures and practicals, using modern methods and forms of teaching. They are most frequently held during weekends in the form of two- or three-day sessions, every two weeks. Lecturers and trainers are experienced teaching and research employees of the University of Silesia, as well as experts and specialists in a particular field, and practitioners with huge professional experience.
New postgraduate studies
From this academic year onwards, the already rich offer of postgraduate studies will also include a new programme – Cultural Heritage of Cieszyn Silesia and Żywiec Region. Studies are oriented towards teachers, educators, NGO employees, graduates of studies related to arts and culture, and local artists and entrepreneurs wanting to extend their knowledge about Cieszyn Silesia and Żywiec regions.
The curriculum of the programme aims to improve knowledge of the Cieszyn Silesia and Żywiec regions and to develop competencies in the creative and modern use of the region's potential in the area of traditional and industrial culture and the natural environment. It provides students with practical skills in working with local communities, cooperating with cultural institutions, and allows them to diagnose cultural needs.
An important aspect of the programme is to introduce students to creative and new ways of promoting regional heritage, innovative uses for traditional crafts in modern design and broadly understood artistic culture.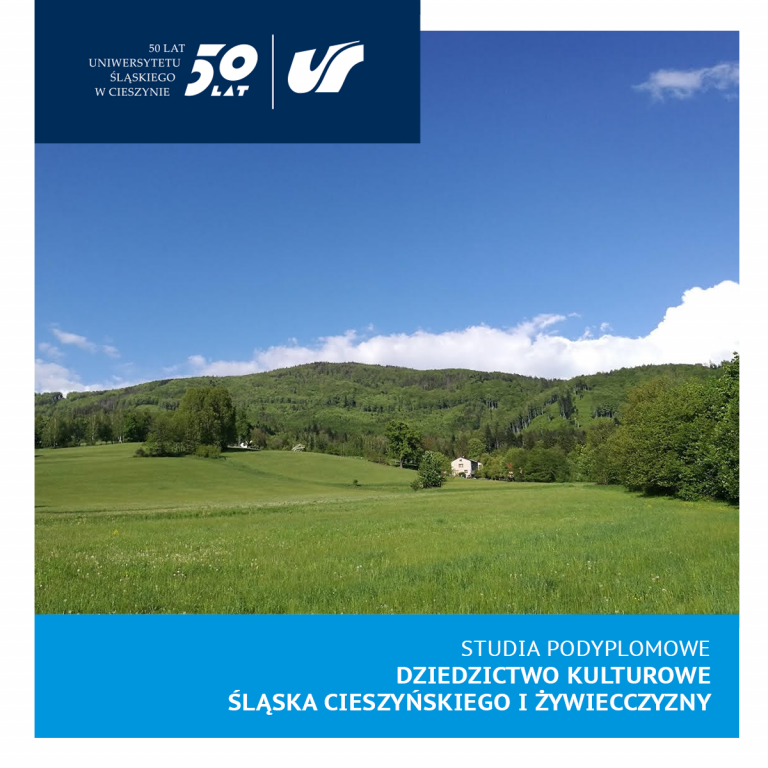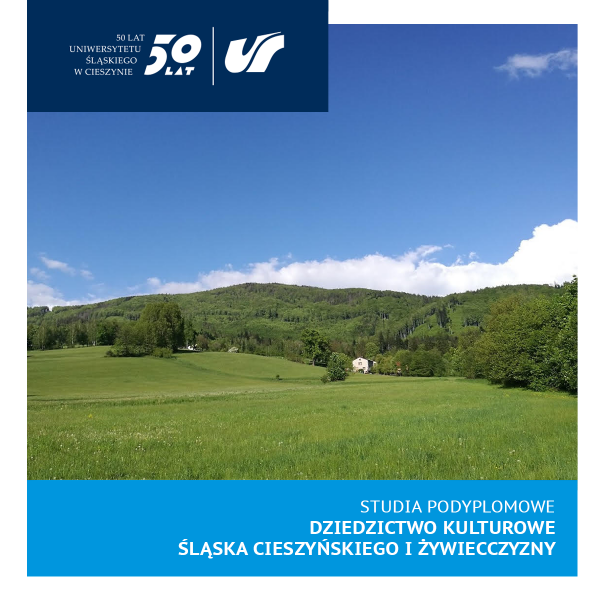 Admission
You can register for postgraduate studies through the Online Application System (IRK). It contains detailed descriptions of the programmes, requirements for applicants, registration schedule, and information on procedures in place for those accepted to a particular degree programme.
Detailed information is available at: www.studiapodyplomowe.us.edu.pl.