The charity concert "City of Science for Ukraine" took place on 25 March 2022 and was carried out by 7 public universities of the European City of Science Katowice 2024 consortium: the University of Katowice, Silesian University of Technology, Medical University of Silesia, the University of Technology in Katowice, Academy of Physical Education in Katowice, Academy of Fine Arts in Katowice, the Karol Szymanowski Academy of Music in Katowice. The goal of the event was to support the fundraiser for the needs of students and doctoral students from Ukraine as well as their families. 26,500 PLN was raised during the event.
Among the bands performing on stage was the Polish-Ukrainian band Dagadana and other music groups comprised of students and employees of the University of Silesia. The participants of the event could also enjoy science shows, philosophical counselling and journalism workshops, a screening of the film "Donbas" (2018) directed by Sergei Loznitsa, and a vernissage of the joint art exhibition by the University of Silesia and the Academy of Fine Arts in Katowice, which featured works by the winners of the "Studencka Grafika 2021" (Student Graphic 2021) competition.
As part of the Ukraine Station, participants were able to meet with experts and ask them questions with regard to the ongoing war in Ukraine. The scientists shared information on how to handle the current situation, how to provide aid to Ukrainians, and how to prepare for living together with the citizens of Ukraine.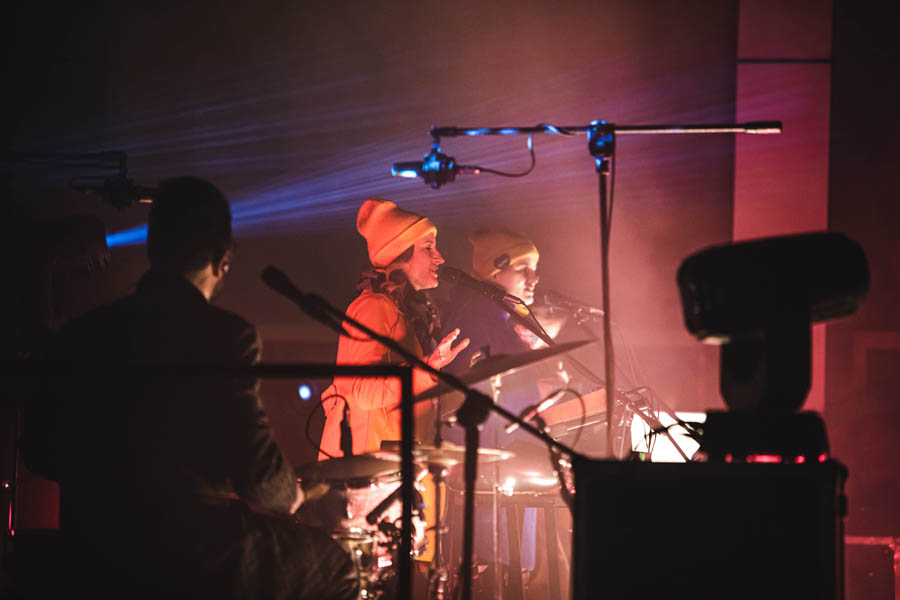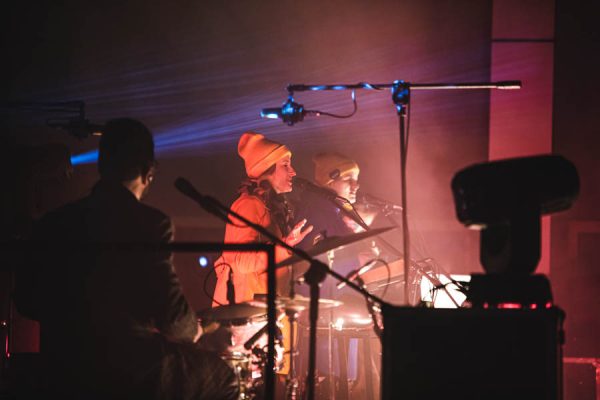 The "What's next?" debate covered the topics of challenges related to refugees in Poland and how to effectively provide them with material and psychological aid. In the meeting participated: Prof. Yuliana Palagnyuk from the Petro Mohyla Black Sea State University, Prof. Tadeusz Sławek from the Faculty of Humanities, Małgorzata Myl, PhD from the Faculty of Law and Administration, Rafała Cekiera, PhD from the Faculty of Social Sciences, Marek Migalski, PhD, DLitt, Associate Professor from the Faculty of Social Sciences, and Łukasz Jach, PhD, from the Faculty of Social Sciences.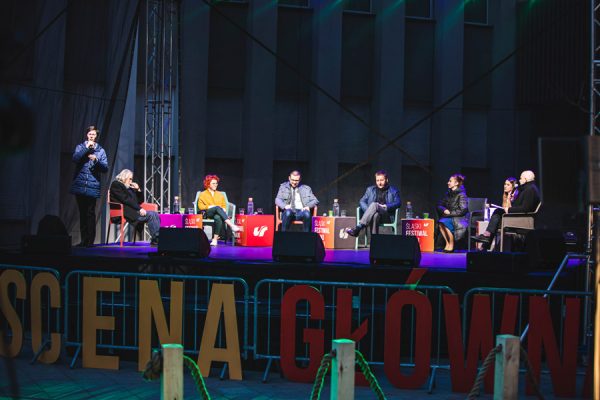 The event programme included a speech by Bogumił Sobula, the Deputy Mayor of Katowice and the Rectors of universities in Katowice. The Ukrainian anthem was sung by Katarzyna Bakalczuk-Kłosowska, an opera singer of the Zhytomyr Regional Philharmony and the Regional Ukrainian Music and Drama Theater, and a doctoral student of the National Music Academy of Ukraine. Yevhenii Cheslavskyi Vladimirović, a 14-year-old musician born in Kyiv, also performed on the stage.
Under the framework of the event, a charity fundraiser was organised, during which participants could bid on the special items put up for auction by the universities and the city of Katowice. These included, among others, artworks by students and employees, and items of particular value.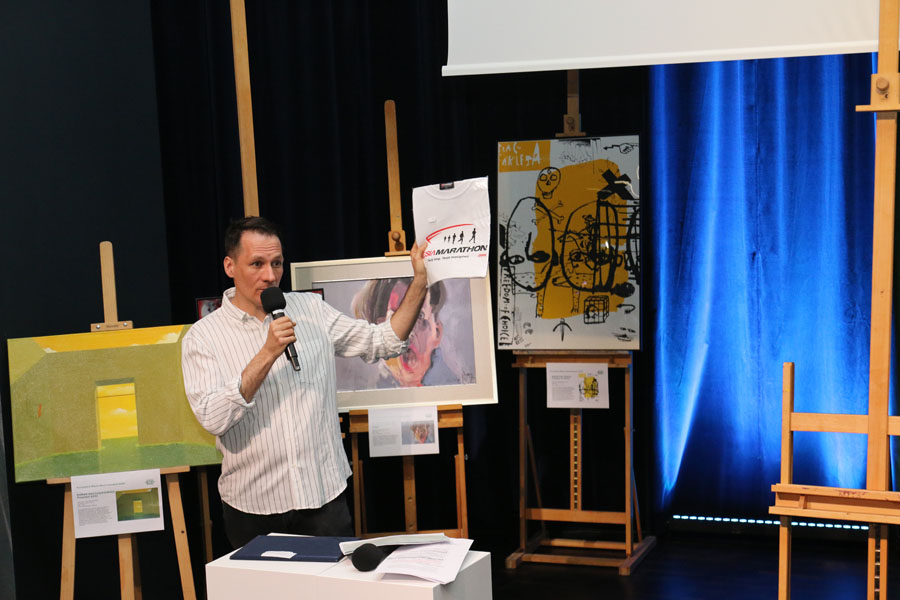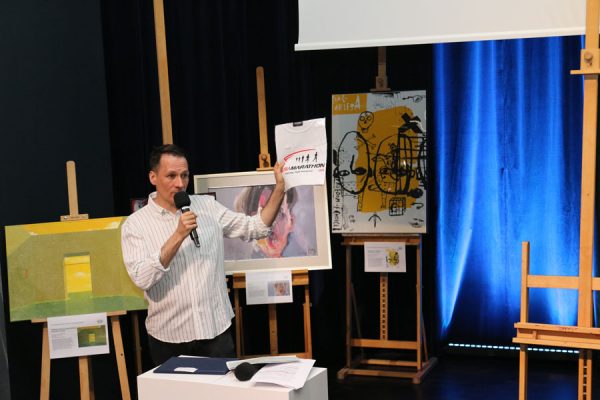 The event concluded with a piano concert in the dark by a blind musician Kaja Kosowska.
Scienceville | photo by Julia Agnieszka Szymala