Over PLN 200,000 for medical support for a hospital in Khmelnytsky in Ukraine was collected during a joint charity collection organised by the Hospital in Czeladź, the University of Silesia in Katowice, and the Hospital in Zawiercie. The money was allocated to the purchase of medical devices and first aid supplies. Today, the transport set out to Ukraine. The Ukrainian company MAGTRANS helped with the transport of materials.
The collection was a response to the call of the employees of the Khmelnytsky City Hospital, which is currently in a particularly difficult situation. It lacks basic supplies to work and help people in need.
"The hospital protects the wounded from the districts where hostilities are taking place. It has got 750 beds, including 200 for the victims of the war. Help in the form of medical equipment and medicines is extremely needed there" says Dariusz Jorg, MD, representative of the director for restructuring of Hospital in Czeladź.
The donations included, among others: medicines, catheters, staplers, suture threads, or surgical band-aids. The list of needs is long and the help is needed as soon as possible.
"We keep in touch with the director of the hospital in Khmelnytsky. The materials that we send to Ukraine today have been purchased in accordance with the needs provided by the hospital and will be used mainly in the operating block" adds Dariusz Jorg, MD.
"As doctors, we do not remain indifferent, we will support our colleagues who are helping soldiers and civilians in Ukraine" says Ewa Wiązania-Gacek, MD, deputy director for treatment of the hospital in Czeladź.
The fundraising campaign was joined by employees and students of the University of Silesia in Katowice and employees of hospitals in Czeladź, Będzin and Zawiercie, as well as many private individuals who learned about the collection from social media.
Since the beginning of the war, the community of the University of Silesia has been helping the victims in various ways. So far, we have given shelter to hundreds of people, several hundred thousand PLN have been collected as part of financial collections, including the one conducted jointly with the hospital in Czeladź, and we also conduct a charity collection of donations, where we accept clothes, cleaning products and food, which we then donate to our students from Ukraine and their families. Thank you very much for all the help given! – Says Prof. Ryszard Koziołek, Rector of the University of Silesia.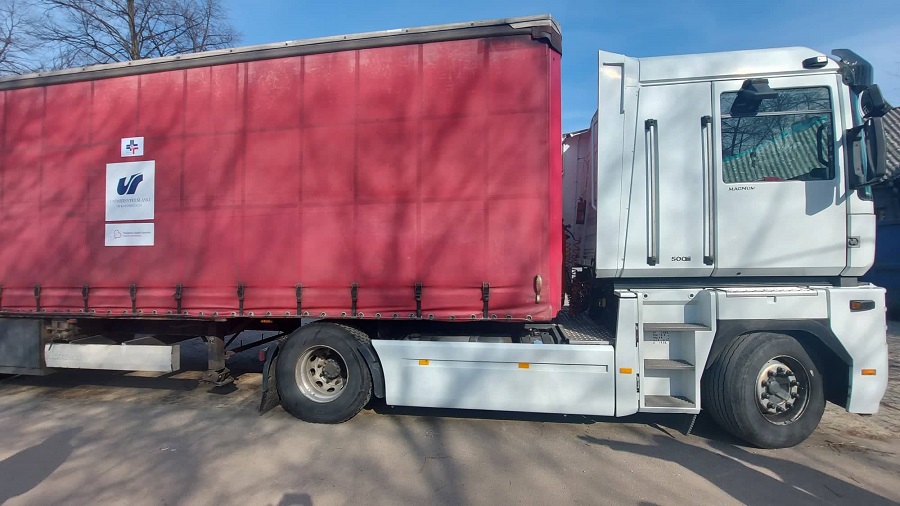 photo: Hospital in Czeladź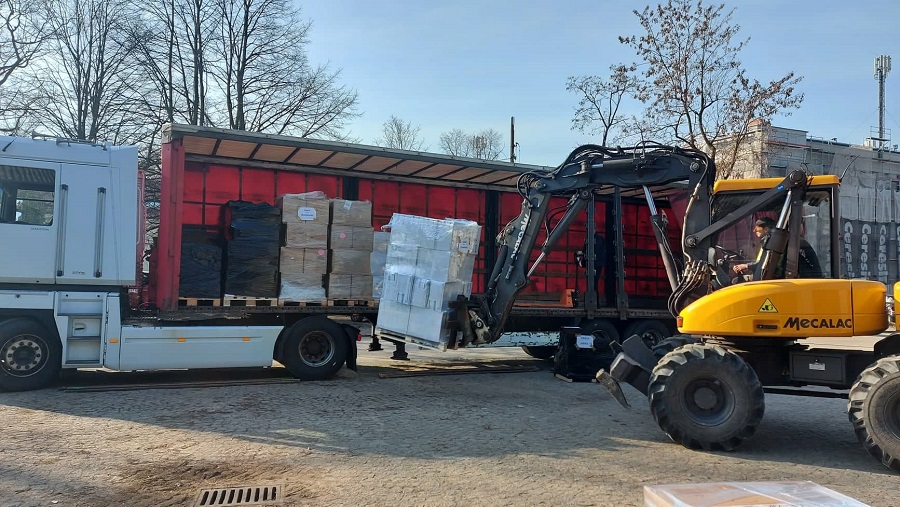 photo: Hospital in Czeladź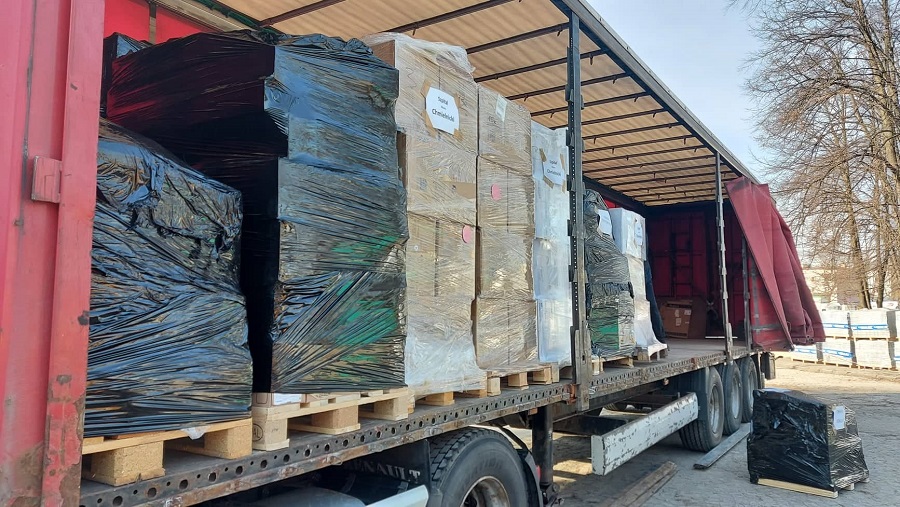 photo: Hospital in Czeladź