All foreigners learning Polish (not only at the University of Silesia) have a chance participate in the game "Escape Room – university edition". The game is a part of the Secret UŚ project, the goal of which is to provide learners of Polish with interesting facts about the University of Silesia, and academic cities where the university campuses are located. At the same time, the project helps students to learn Polish and expand their knowledge about Poland.
The game will be played online on Zoom. Registration is required. Details, including the schedule and registration form, are available at: us.edu.pl/secret-us.
The project is funded by the Polish National Agency for Academic Exchange under the Foreign Promotion programme.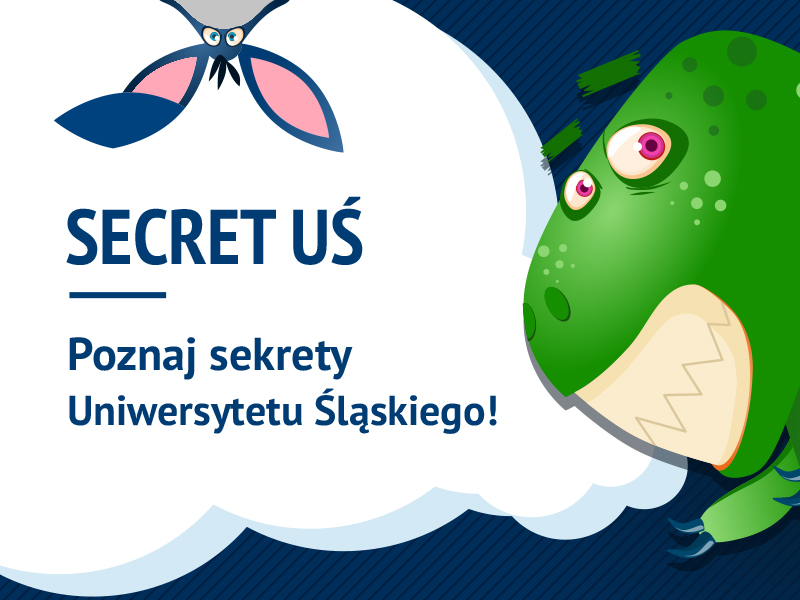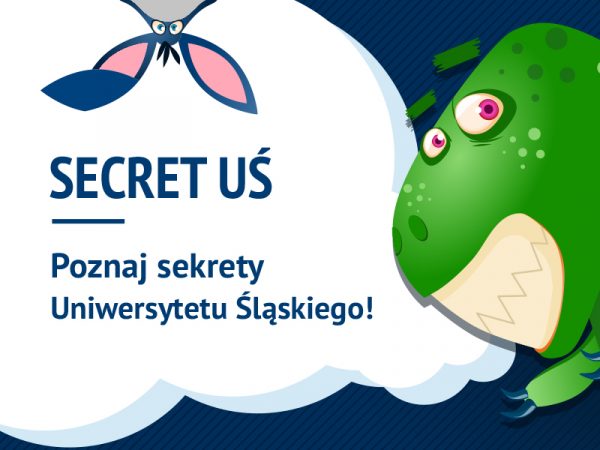 Graphic image promoting Secret UŚ project