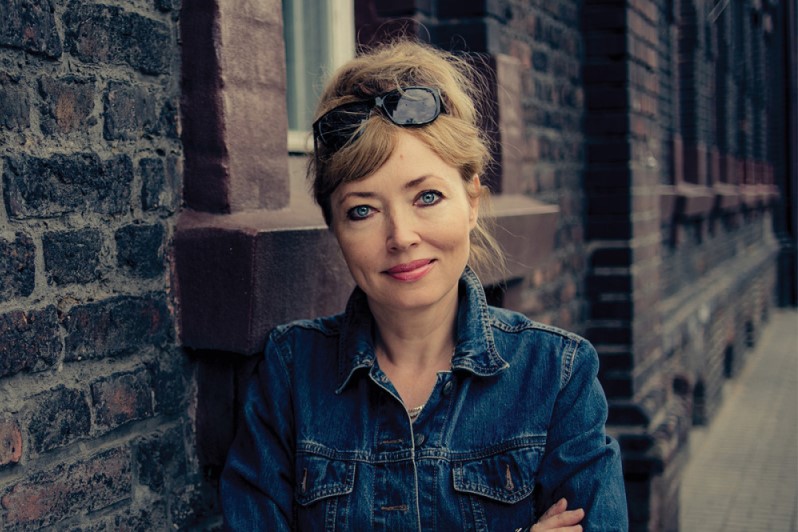 Photo from the private archives of Prof. Dagmara Drzazga
During the ceremony at the Journalist House in Warsaw on 12 September 2022, Dagmara Drzazga, PhD, DLitt, Assoc. Prof., received the Silver Cross of Merit from the President of Poland Andrzej Duda for her outstanding contribution to the development of independent journalism and achievements in her journalism work and social activities.
Prof. Dagmara Drzazga is a lecturer at the Krzysztof Kieślowski Film School at the University of Silesia in Katowice and a journalist and director of Polish Television. She has been working for the Katowice branch of Polish Television for many years. She is the author of numerous documentaries, reportages, and programmes on cultural issues. For her work, she has been awarded numerous national and international awards.
The Cross of Merit is granted in recognition of services to the state or citizens. It can also be awarded for a self-sacrificing public activity or charitable work