It is with pain and sadness
that we have received the news about the death of
Prof. Wacław Długoborski 
Deputy Dean of the Faculty of Social Sciences of the University of Silesia in 1973–1976,
Head of the Institute of History in 1976–1978,
an outstanding historian of the recent history of Poland and Europe,
a witness of the dramatic and complex Polish history in the 20th century.
He will remain in our memories as a respected academic,
mentor of several generations of historians,
who inspired scientific research and shared his methodological experience.
May his memory be a blessing.
To the Family and Students of the Deceased
we offer our condolences,
sharing in their grief and pain,
Rector and the academic community
of the University of Silesia in Katowice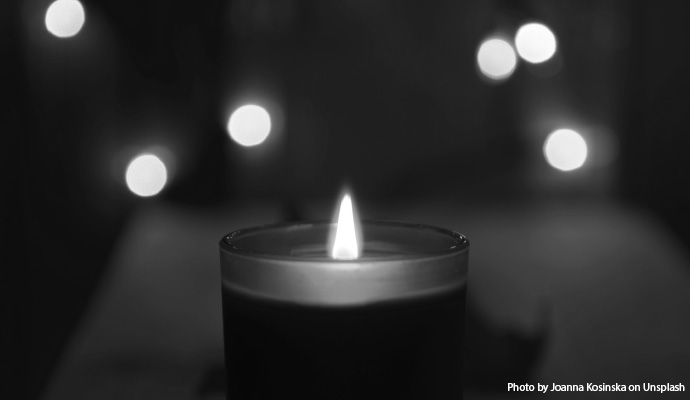 fot. Unsplash