Pursuant to Regulation of the Council of Ministers of 6 November 2020 on establishment or certain restrictions, orders and prohibitions in relation to the state of epidemic, since 9 November 2020, the Centre for Scientific Information and Academic Library will operate remotely only.
To meet the readers' needs, the book-borrowing machine system will be launched again.
Detailed rules of the library operation are available on: 
www.ciniba.edu.pl.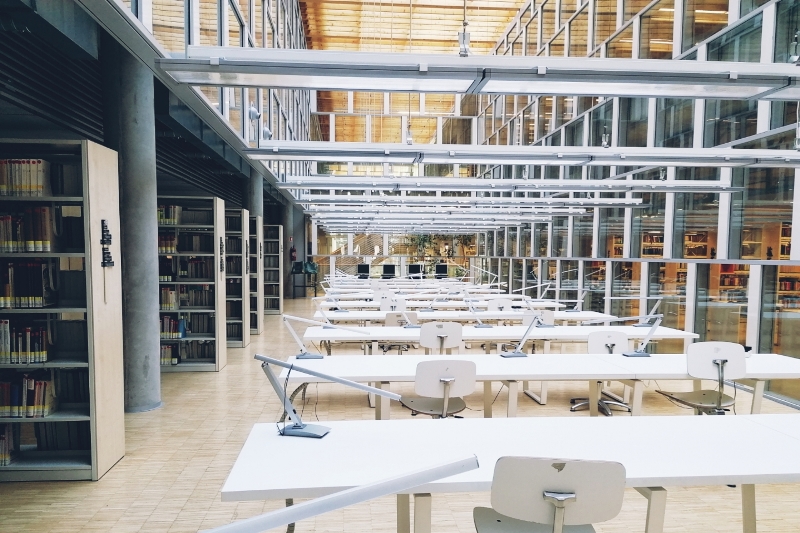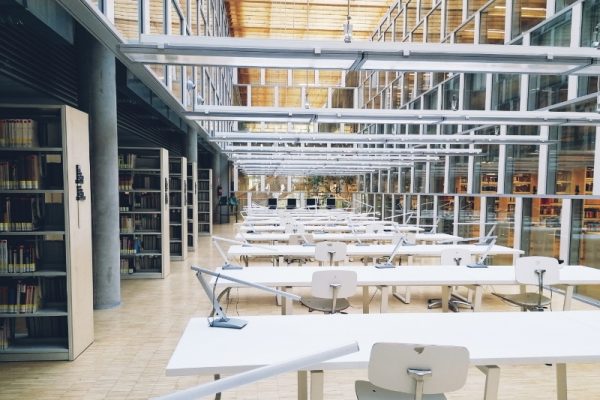 Reading room at the Centre for Scientific Information and Academic Library Photo by Centre for Scientific Information and Academic Library