The Polityka Passports were awarded for the twenty-ninth time. It is one of the most prestigious awards in the field of culture. The distinctions are awarded by the weekly Polityka in seven categories: film, literature, theatre, visual arts, classical music, popular music, and digital culture. The winners include graduates of the University of Silesia in Katowice.
In the theatre category, the prize was awarded to Dominik Strycharski – a composer, singer, flutist, improviser and performer, a graduate of the present Faculty of Arts and Educational Science of the University of Silesia. The distinction was awarded "for the musical phonospheres which not only set the pulse and reflect the atmosphere of the performances, but also constitute one of their characters and act as stage partners for actors and actresses".
In the film category, in turn, the award was given to director and screenwriter Aleksandra Terpińska – a graduate of the Krzysztof Kieślowski Film School at the University of Silesia, author of the feature film "Inni ludzie" ("Other People") based on the book by Dorota Masłowska. She received the award "for a painfully provocative look at the complex Polish reality, for her passion and courage to break genre stereotypes, and for outstanding directing skills."
The awards gala was held on 18 January 2022. Full list of nominees is available at: www.polityka.pl.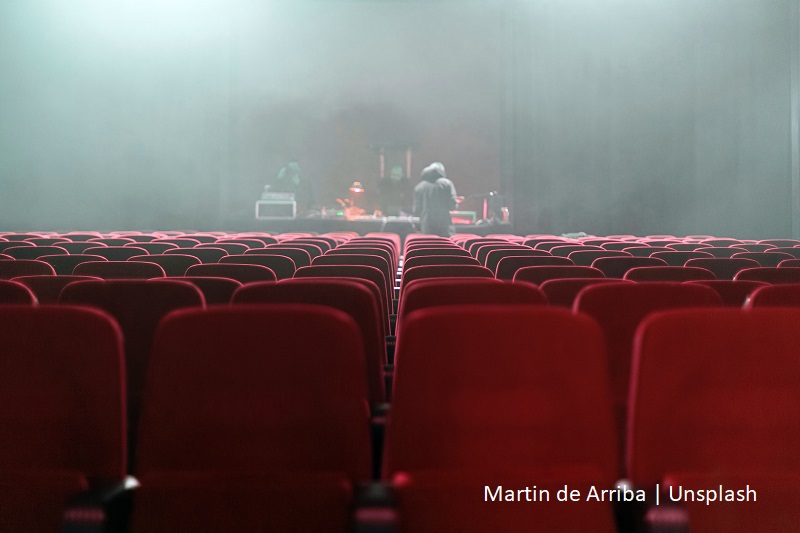 photo: Unsplash