Euro Science Open Forum (ESOF) 2022 takes place on 13-16 July 2022 in Leiden (the Netherlands), the European City of Science 2022. At the same time, ESOF 2022 Regional Site accompanying conference takes place on 15 July at the International Congress Centre in Katowice, the city preparing for the title of European City of Science 2024. Events in both places can be watched online on a specially dedicated platform.
The participants will have the possibility to ask the speakers questions. Registration for all events is mandatory.
Katowice
Registration for the meetings organised in Katowice is free of charge (application form). The events can be watched on Coffee Online.
More information about the conference in Katowice is available on the event website. You can check the full programme at ESOF2022.
Leiden
During registration for the events organised in Leiden you can use the voucher offering 20% discount on the regular rate (application form).
Detailed information about access to the platform where events from Leiden will be broadcast on 13-16 July is available on the ESOF website.
Please watch the closing ceremony of ESOF2022 in Leiden. During the event, the title of European City of Science 2024 will be officially handed over to the delegations of Katowice and self-government authorities. The ceremony will begin on Saturday, 16 July at 3:45 p.m. and can be watched on the conference website. Player will be made available immediately before the event begins. 
---
If you have any questions, please contact: esof@us.edu.pl.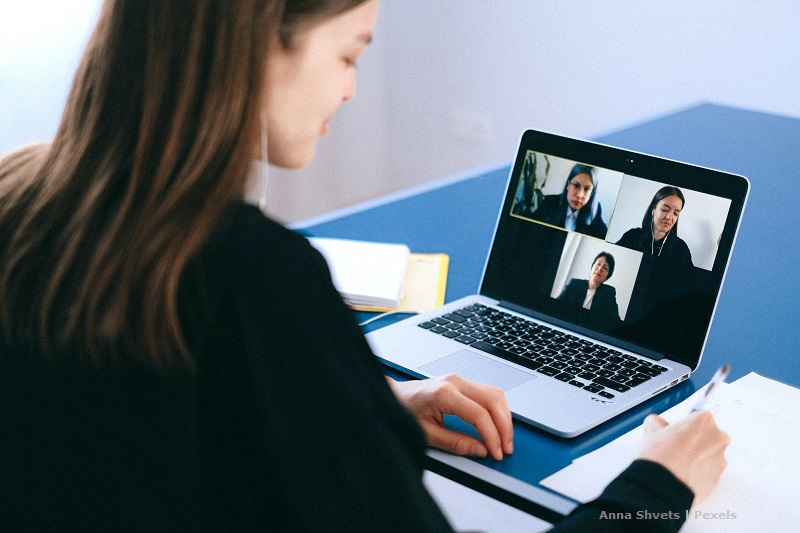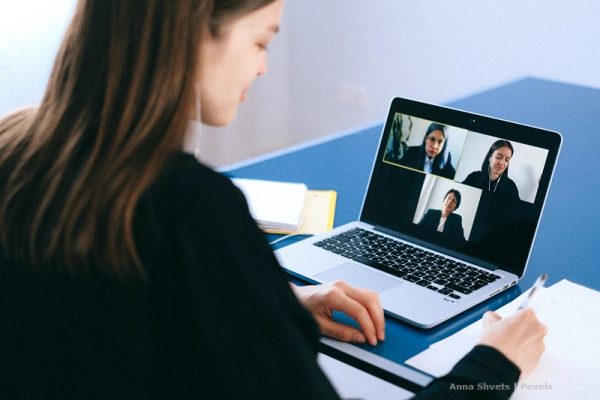 fot. Anna Shvets | Pexels