University of Silesia in Katowice will host Prof. Bertram Gawronski from the University of Texas at Austin (USA) who will conduct workshops entitled "Multinomial Processing Tree (MPT) Modeling of Moral Judgment Data".
Workshops will take place on 13 June 2021 (Tuesday) from 2 p.m. to 7 p.m. During the meeting, participants will get acquainted with statistical methods used in CNI model research (polynomial modelling using moral decision-making as an example).
Prof Bertram Gawronski is the co-author of this model, and the method presented is one of the newer ones in the world for conducting scientific research. The model allows to quantify people's sensitivity to moral norms and consequences, and whether they tend not to make moral decisions.
Participants will receive a certificate of participation. Workshops will be translated if necessary. Information on how to prepare for the workshops will be sent to all who register.
Registration link: https://forms.gle/5ZeMW3zAVnAW8MC76.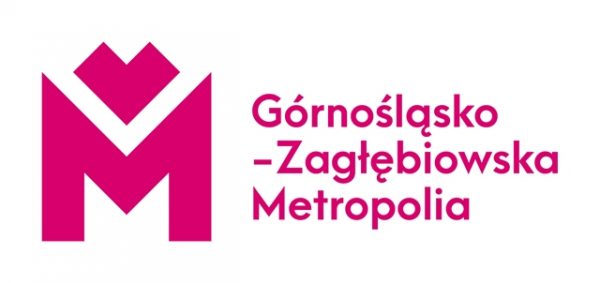 The "Podejmowanie decyzji moralnych (Moral decision making)" project has been co-funded by Metropolis GZM within the framework of Metropolitan Science and Assistance Support Fund for 2019–2022. The funding amount was PLN 70,587.