The meeting inaugurating works of the consortium within the "Gender Equality Programme in Academia – Raising Diversity" project took place on 3 February 2022.
Representatives of 6 institutions from the European Higher Education Area met in an international circle. These institutions were: the University of Miscolc, the European University Cyprus, the University of Malta, the Paris Lodron University Salzburg, the Euniversity, and the University of Silesia in Katowice. The meeting took place online and featured 20 people. The meeting was hosted by the University of Silesia.
The event started the exchange of good practices between the partners of the consortium in the field of gender equality and promotion of diversity in the academic environment. Speeches and discussions by the representatives from the institutions comprising the GEPARD project were an opportunity to look at these issues from various perspectives and develop a common understanding of the idea behind the project. During the meeting, the participants planned actions necessary to achieve the assumed results of the project and agreed on the rules for cooperation in an international team as well as the agenda for further actions within the project implementation.
"Thanks to the participants' involvement as well as their readiness to share their knowledge and practices, we could all experience the power and potential of an international team incorporating various experiences from different cultural areas," says Prof. Ewa Jarosz, the Vice-Rector for Staff Development and the GEPARD project coordinator.
The host of the next meeting will be the European University Cyprus.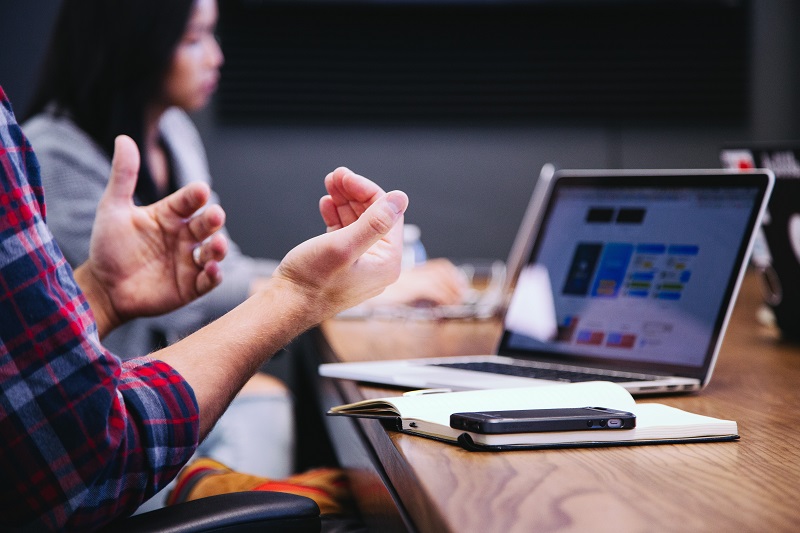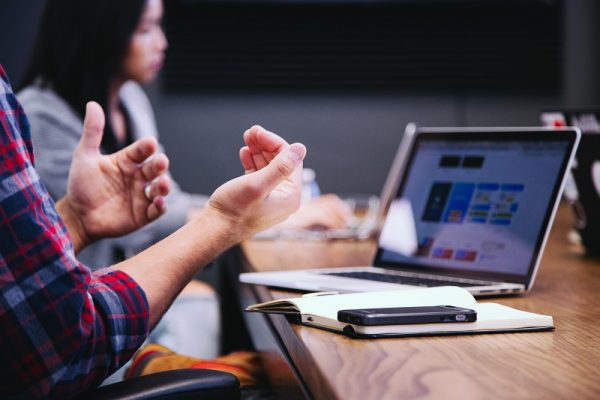 mat. unsplash.com