The "Visibility of Research Centres" call for proposals under the Research Excellence Initiative has concluded. Based on the recommendation from the Evaluation Team of Research Excellence Initiative, Prof. Ryszard Koziołek, the Rector of the University of Silesia awarded funds to the Centre for Polar Studies, the Polish-Chinese Centre for Environmental Research, the Research Centre for Public Policy and Regulatory Governance, and the Centre for Critical Research on Technologies.
The winner will allocate the awarded funds to increase visibility, publicising their scientific activity, and strengthening research cooperation with highly renowned international science centres.
The content-related evaluation was based on a report on the given centre's activity in 2020 and a research and development plan for 2021 and 2022 along with a detailed schedule and cost calculation. The Evaluation Team took under account a description of planned cooperation with an external environment and foreign partners as well as an influence on the visibility of a research centre in the region, Europe, and around the world.
Financing the research and development activities under the "Visibility of Research Centres" call for proposals amounted to approximately PLN 380,000. The most important effects declared by centres are significant publications, patent applications, expertise, research expeditions, seminars, debates, conferences, additional equipment of modern apparatus equipment, as well as promoting film materials and articles.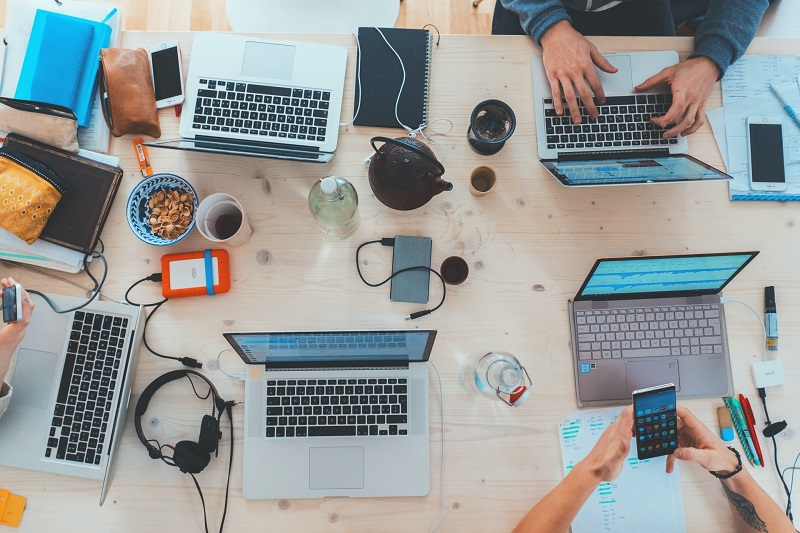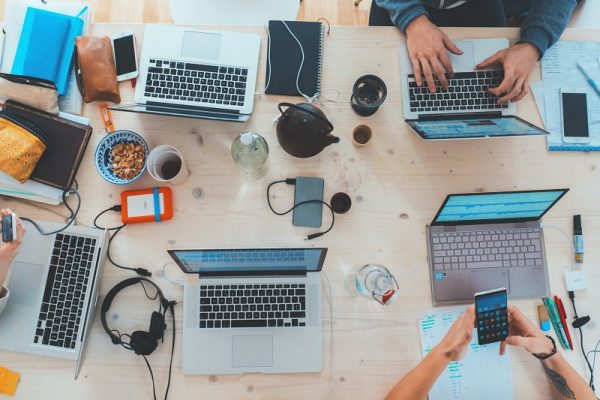 photo from Unsplash