The new issue of No Limits, a popular science magazine which promotes the scientific and research activities carried out at the University of Silesia, has just been published. 2021 has been declared the Year of Stanisław Lem, and this issue's cover story is dedicated to the works by this outstanding writer. 
The semi-annual journal No Limits presents interesting, innovative and important scientific research carried out at the University of Silesia or in cooperation with our University. The magazine is addressed to a wide audience, especially to those who are interested in discoveries in the world of science, technology, as well as new materials and innovative solutions. 
"No Limits" published on certified ecological paper in two language versions: Polish and English, each in 1,000 copies.
"No Limits" wydawane jest na certyfikowanym papierze ekologicznym zarówno w wersji polskojęzycznej, jak i anglojęzycznej, nakład każdej z nich to 1 tys. egzemplarzy.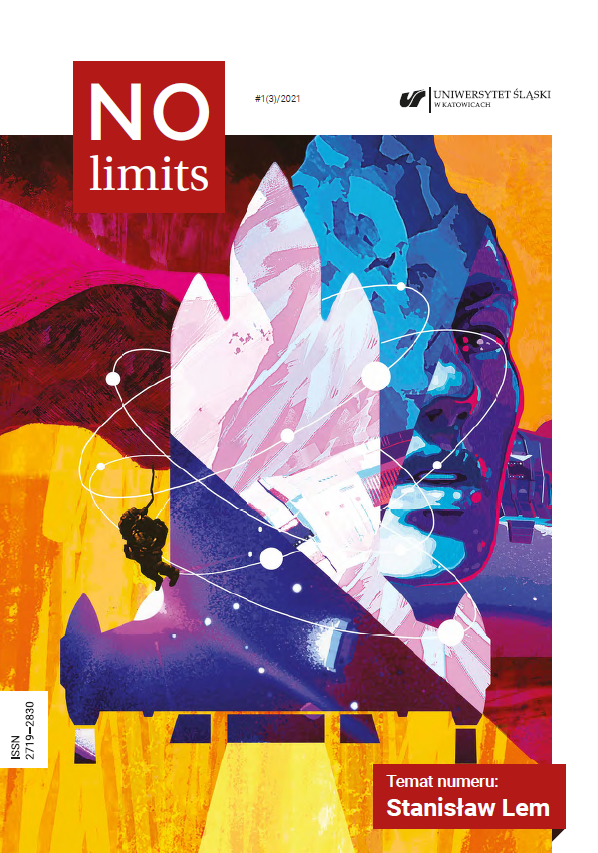 "No Limits" – okładka czasopisma