"No Limits"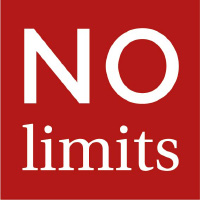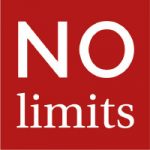 "No Limits" is a new popular science journal at the University of Silesia in Katowice. We use an attractive format to present interesting, innovative, and important scientific research which is conducted at our university, or in cooperation with the University of Silesia.
The semi-annual journal is addressed to a wide audience, especially to those who are interested in discoveries in the world of science, innovative solutions, technology, as well as new materials and technologies. The first issue was dedicated to the subjects related to climate change.
No. 2(6)/2021
The next issue of the journal is available on ISSUU platform:
---
"No Limits" is released in two language versions: Polish and English, each in 1,000 copies. The journal is published on certified ecological paper.
Polish version
Editorial staff
Publisher:
University of Silesia in Katowice
Editor-in-Chief:
Agnieszka Sikora
Editorial Secretary:
Tomasz Płosa
Translation to English:
Artur Adamczyk
Scientific and Programme Board
Agata Daszkowska-Golec, PhD, DSc, Assoc. Prof. (biological sciences)
Agnieszka Jaworska, PhD (fine arts and art conservation)
Seweryn Kowalski, PhD, DSc, Assoc. Prof. (physics)
Prof. Jerzy Łukaszewicz (film and theatre)
Agnieszka Nowak-Brzezińska, PhD, DSc, Assoc. Prof. (computer science)
Prof. Piotr Pinior (law)
Lucyna Sadzikowska, PhD, DLitt, Assoc. Prof. (literary studies)
Rev. Prof. Leszek Szewczyk (theology)
Patrycja Szostok-Nowacka, PhD, DLitt, Assoc. Prof. (communication and media studies)
Prof. Piotr Świątek (biological sciences)
Patryk Trzcionka, MA (Doctoral School)
Waldemar Wojtasik, PhD, DLitt, Assoc. Prof. (political science and public administration)
Distribution
Bankowa 12
40-007 Katowice
Rectorate of the University of Silesia
Room 1.5