Dear Employees, Students and Doctoral Students of the University of Silesia,
Our hope that we will manage to open the University door for the physical presence of a least part of the teachers and students for a longer time was short-lived. The next wave of the growing epidemic has forced to return to computer screens anyone who is capable of working in this way. All others have to maintain safety measures in contacts at work and on their way between the University and home.
Moreover, the number of members of our community with confirmed COVID-19 infection, as well as those who have to go on quarantine because of contacts with infected individuals, is increasing. I would like to send my special regards to you and your families. I wish you fast recovery and successful completion of your quarantine period. Since I had contact with infected individuals, I underwent a test for COVID-19 with "UNREACTIVE (NEGATIVE)" result. If you need help due to forced isolation, please inform about it your supervisor or Rectorate, so that we can provide you with necessary support.
At the moment and in the near future, it is and will be particularly important to prevent the loss of contact between us, either resulting from technical issues, or due to a lack of other-than-remote relations.    This concerns all members of our community. Let us check and confirm our mutual existence by communicating with one another more intensely than before.
In spite of social distance requirement, we will soon launch Centre for Research Premieres at the University of Silesia, where we will systematically present the new scientific achievements of our employees, doctoral students and students. Through transmitted meetings with scientists and prepared materials we will inform one another and the external world about our ongoing scientific activity, and be together at the same time.
I have been deeply moved by the events related to the latest ruling of the Constitution Tribunal. I perceive them as alarming effects of the policy which uses human dramas and the resulting ethical dilemmas as instruments. I would like to express my solidarity and support for the women studying and working at the University of Silesia, members of our community, who feel endangered or affected by the ruling of the Tribunal. The idea of university is manifested, among other things, in the conviction that knowledge increases the ethical awareness, whereas a well-educated and free human being is more willing to do the good than a person enslaved by the fear of severe punishment.
In the face of the growing social conflict, the University should be a model for public debate; a place where the most difficult problems are submitted to consideration and solution through a dialogue between experts. Contrary to the imposing sense of helplessness, which frequently results in apathy and anger, let us remember that we have the special measures to understand and explain the reality truthfully as an academic community. Thanks to science and education, we can also act for our own benefit and for the benefit of other citizens.
Stay healthy!
Ryszard Koziołek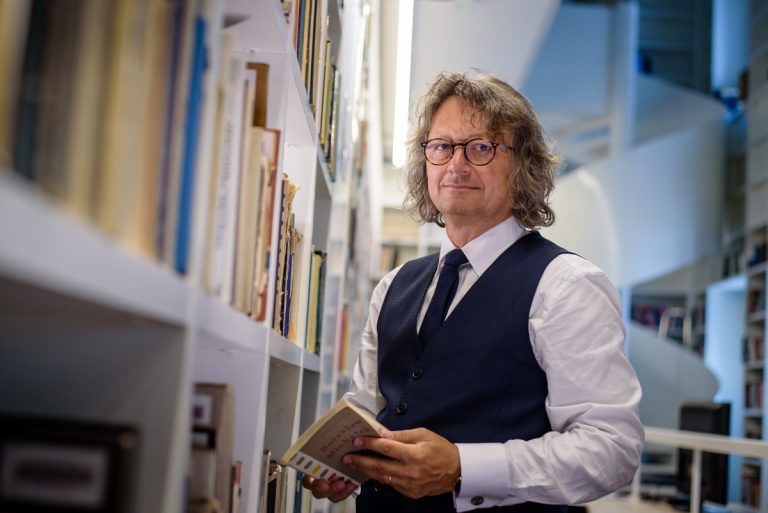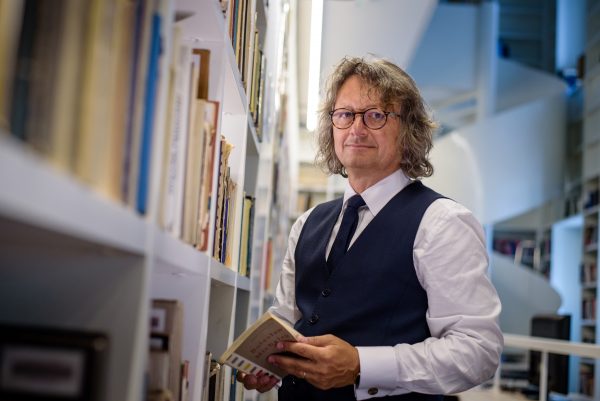 Prof. Ryszard Koziołek, rektor Uniwersytetu Śląskiego w Katowicach / fot. Julia Agnieszka Szymala, Centrum Komunikacji Medialnej UŚ