The Prime Minister decided to grant the awards for outstanding doctoral dissertations, highly evaluated achievements underlying the conferring of postdoctoral degrees, as well as achievements in the field of scientific and implementation activities in 2020. One of the honoured individuals was Dr Anna Milewska-Hendel, who was entered in the contest by the University of Silesia in the category of outstanding doctoral dissertations.
Her doctoral dissertation entitled "The nanoparticle-plant interaction based on the example of Hordeum vulgare L. and Arabidopsis thaliana" in the field of biological sciences, written during the doctoral studies and defended on 17 September 2019. The doctor title was awarded by the Council of the Faculty of Biology and Environmental Protection (currently Faculty of Natural Sciences) on 20 September 2019.
Dr Anna Milewska-Hendel's doctoral dissertation, describing the interactions between particles, is a valuable contribution to science. Abiotic stress is related to constant climate change and deterioration of condition of the environment caused by human activity, which has a huge influence on the plant development and crop productivity. This is why scientific discourse on the subject is so important and contributes to the discussion on implementing new solutions. The conducted research fits this trend, helping to extend the state of knowledge in this field. Dr Anna Milewska-Hendel's achievements were highly evaluated by the committee for doctoral programmes and reviewers who unanimously voted for honouring the dissertation. In the justification of the awarded distinction the reviewers emphasized the fact that the presented results are highly innovative and have a significant scientific value in the field of research on the interaction between particles and plants.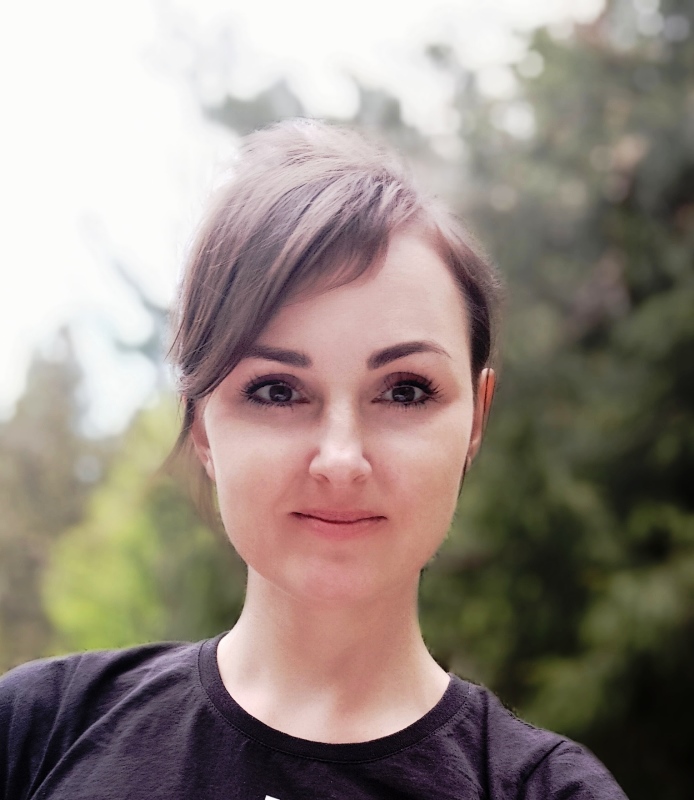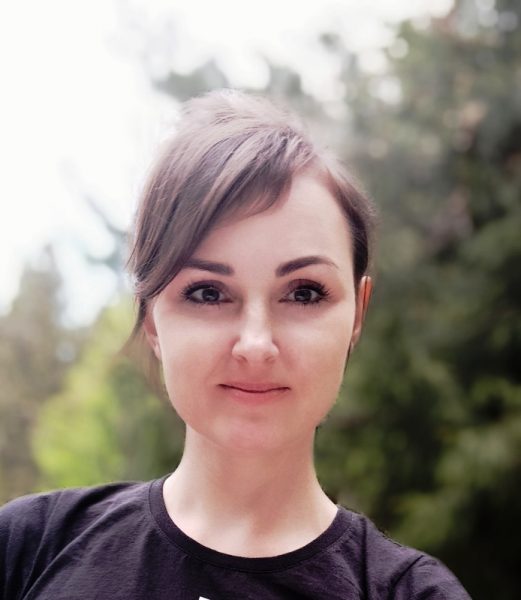 Dr Anna Milewska-Hendel from the Faculty of Natural Sciences at the University of Silesia | photo from the archive of Dr Anna Milewska-Hendel