Conferences and open lectures

Carina Damm: "Raiding for Love – Patterns of Polygyny among the Eastern Vikings"
online lectures
On 17 March 2021 the Centre hosted an online lecture by Carina Damm from the University of Leipzig. Carina Damm's lecture was concerned with the issues of polygamy and the common-law marriage as tools in the matrimonial policy of Scandinavian elites in the age of Vikings.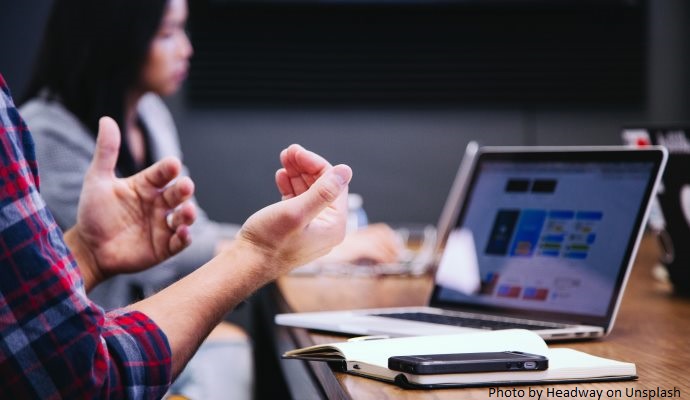 "The Varangians. In God's Holy Fire"
meetings
Professor Sverrir Jakobsson (the University of Iceland in Reykjavik) was the guest of the Centre on 3 February 2021. Prof. Marcin Böhm from the University of Opole hosted an interview with Prof. Sverrir Jakobsson. The interview was a discussion of Prof. Sverrir Jakobsson's latest book on the history of the Varangian Guard in Constantinople.
"Towards the poetics of þáttr"
online meetings
Dr Marta Rey-Radlińska from the Jagiellonian University was the guest of the Centre on 14 January 2021. The meeting with Dr Rey-Radlińska was a discussion of her research on medieval Icelandic literature, primarily the short narrative forms known as þættir. The meeting was hosted by Dr Grzegorz Bartusik from the CBNS.