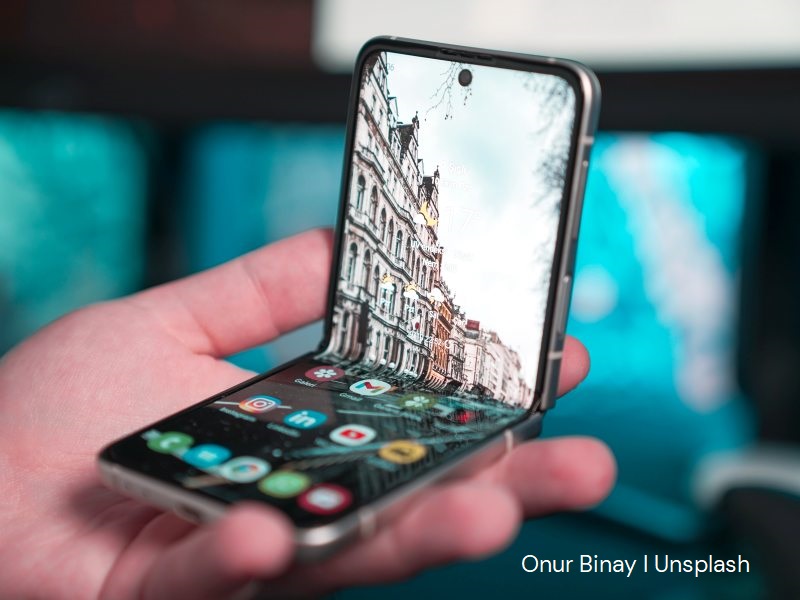 NEW SOLUTION FOR OPTOELECTRONIC TECHNOLOGY
---
Patents of University of Silesia
The article is part of a series presenting the results of research conducted by scientists associated with our University. They are co-authors of over 600 inventions, utility and industrial models, and trademarks.
Light source, detector and medium in which light propagates – this is how you could briefly present an optoelectronic system for, among others, sending or collecting information. In this case, its carrier are light rays. Such systems are used, for example, in semiconductor lasers or solar cells. However, scientists are still looking for better solutions that will make the transmission or processing of this type of signals even more effective. The new solutions arouse considerable interest due to the wide range of applications of optoelectronic systems. Currently, they are used in devices in the arms industry, in modern medical equipment, telecommunications and IT. One of the solutions was designed by scientists from the University of Silesia. They have developed a stable, purely organic photoluminescent material, which in the future may be used in such optoelectronic devices as modern OLED diodes used, among others, for building flexible displays. The solution is covered by patent protection.
The authors of the photoluminescent 10-hydroxybenzo[h]quinoline-7,9-dicarboxylic acid and the method of its preparation are: Jakub Wantulok, MSc, Jacek Nycz, PhD, DSc Eng., Prof. Jan Małecki, Associate Professor, Prof. Eng. Ewa Schab-Balcerzak, Aneta Słodek, PhD, DSc, Associate Professor, and Grażyna Szafraniec-Gorol, PhD Eng.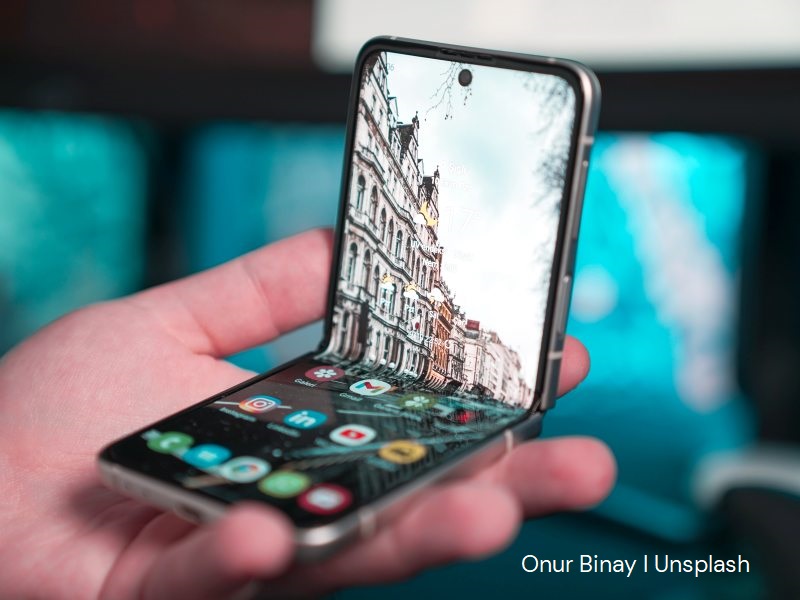 ---
The invention may find potential application in OLED diodes used, among others, for building flexible displays | Photo by Onur Binay, Unsplash