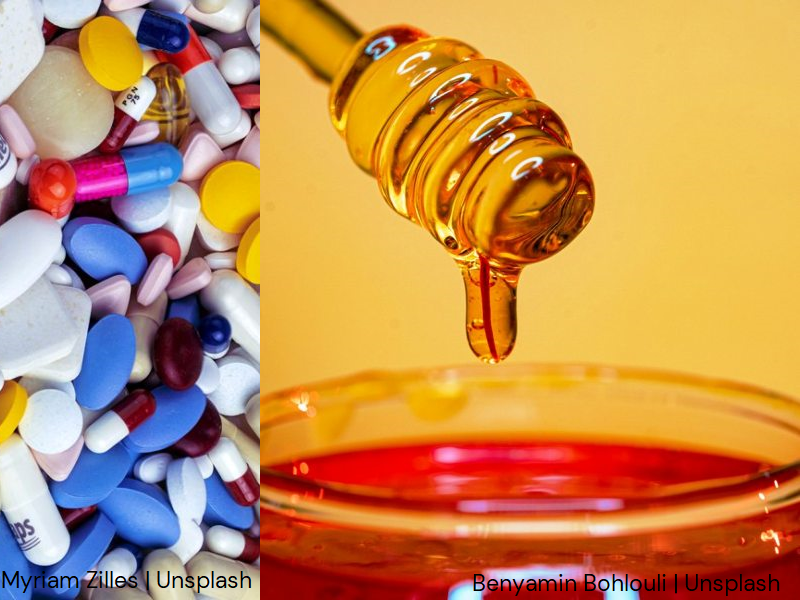 RESEARCHERS' DISCOVERY TO HELP IN HEART DISEASE PREVENTION
---
Patents of the University of Silesia

This article is part of a series presenting the results of research by scientists associated with our University, who are co-authors of over 600 inventions, utility and industrial models, and trademarks.
High level of the so-called bad cholesterol (LDL) is one of the leading causes of cardiovascular diseases. Therefore it is important to apply preventive measures for hypercholesterolemia. However, changing the lifestyle or introducing a balanced diet is not always sufficient, so in many cases it is necessary to start pharmacotherapy. The group of popular and effective substances that lower LDL levels include statins, prescribed by doctors especially to those patients at high risk of developing cardiovascular diseases. One of the strongest pharmaceuticals in this group is simvastatin. This compound, although actually contributing to the reduction of blood cholesterol, is characterised by poor bioavailability. This means that only a few percent of the administered pharmaceutical substance actually affects the patient's body, while the rest is partially excreted unchanged, and partially may also remain in the villi of the small intestine, contributing to various side effects. The reason for the limited bioavailability of the drug is the poor water solubility of simvastatin.
The answer to this challenge may be the so-called amorphization of the drug substance. This process makes it possible to obtain water-soluble pharmaceuticals, which makes them much more bioavailable. In practice, this means less drug being administered to patients while maintaining its efficacy, and therefore also fewer side effects, which is of great importance in the case of statins.
The amorphous form is a disordered structure inherent in liquids. It is similar to honey – thick, sticky and non-formable. However, anyone who keeps honey in their pantry knows that it can crystallise over time. Similar processes occur with amorphous pharmaceuticals. Therefore, scientists are looking for solutions that will enable them to obtain compounds characterised by high physical stability.
One of the inventions is a physically stable pharmaceutical composition based on amorphous simvastatin, developed by Prof. Marian Paluch and Justyna Knapik-Kowalczuk, PhD Eng., Associate Professor from the Faculty of Science and Technology of the University of Silesia.
"In the patented solution, we combine amorphous simvastatin with nanoporous silica substances. This method of stabilizing various substances is quite well known to us, so we wanted to check how quickly we can achieve the specific properties of this particular pharmaceutical", explains Prof. Justyna Knapik-Kowalczuk.
During the research, the authors of the invention noticed a surprising regularity. It turned out that a small amount of the silica material used was already sufficient to obtain an extremely physically stable simvastatin. "From our perspective, it was a very interesting discovery. That is because no known stabilization mechanisms through the use of silica material have explained such an effective stabilization of the pharmaceutical we are interested in. So, by carrying out standard tests, we discovered this remarkable property quite by accident. This, in turn, brings us closer to obtaining an even more effective drug in the future that can help in the prevention of cardiovascular diseases", adds the researcher.
The method for the preparation of a physically stable pharmaceutical composition based on amorphous simvastatin is covered by patent protection.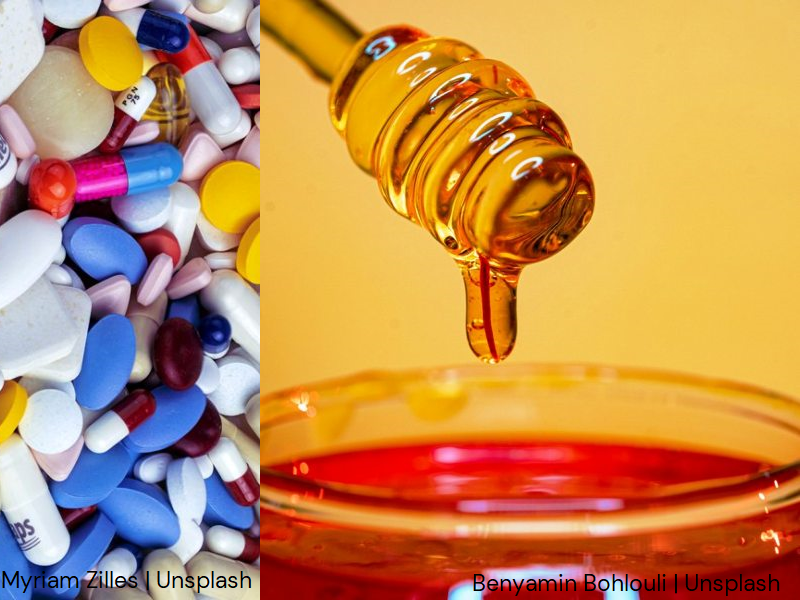 ---
Scientists from the University of Silesia are researching medicinal substances in amorphous form. Pharmaceuticals in this form resemble honey – thick and sticky, with a disorderly structure inherent in liquids | Photo by Myriam Zilles, Benyamin Bohlouli – Unsplash