On 6 November 2021 in "Browar B." Culture Centre in Włocławek took place the 9th National Festival of Folk Bands "O kujawski wianek." Twelve folk bands performed during the competition.
In the category of Student Song and Dance Ensembles, the first place took the Student Song and Dance Ensemble "Katowice" and the Song and Dance Ensemble "Łany" of the Poznan University of Life Sciences, jointly.
The goal of the competition is to popularise folklore, protect traditions, promote folk art, and develop a passion for folk dance in kids and youth. During the event, there were dancing shows by folk ensembles and consultations with specialists.
You can find the full list of ensembles on the "Browar B." Culture Centre website, where you can also find the photo report from the Festival.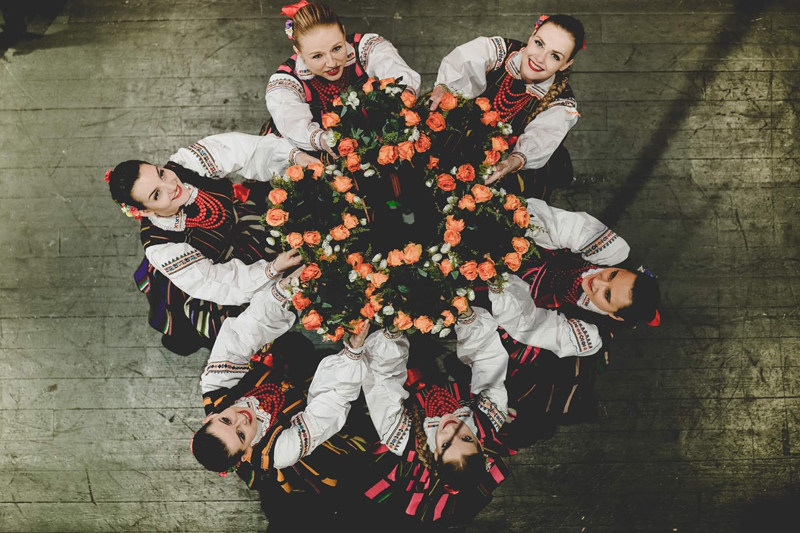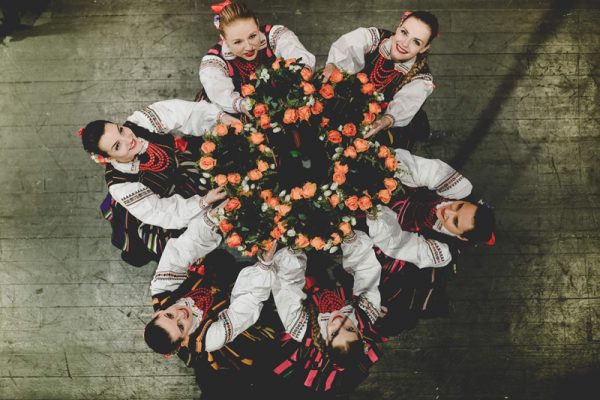 Student Song and Dance Ensemble "Katowice" | Photo by Wojciech Korpusik – Wuka