CYBER SCIENCE Silesian Centre for Legal Engineering, Technology and Digital Competence has published a report entitled "The use of artificial intelligence in banking – opportunities and threats. Legal and regulatory analysis of the impact of machine learning and related technologies on the obligations of the banking sector in the field of compliance and risk management ". This is the first document of this kind in the European Union concerning the impact of AI and new legal regulations on the FinTech market.
In April 2021, the European Union published the project "The Artificial Intelligence Act". One of its assumptions is the introduction of extensive requirements for the so-called high-risk artificial intelligence systems. They include, among others, credit rating systems for natural persons, but also other systems that can be used in the banking sector. The use of artificial intelligence to execute key areas of banks' activity may generate various risks, which are described in the document prepared by the Cyber ​Science Centre. The new standards of the European Union will involve not only significant costs of implementing legal requirements, but also difficulties of an infrastructural and operational nature and challenges in the context of acquiring personal resources.
The prepared report is divided into several chapters that discuss the following issues:
artificial intelligence and artificial intelligence systems,
definition of artificial intelligence systems,
selected methods and approaches used in banking,
detailed issues related to the use of artificial intelligence systems in the banking sector,
the issue of transparency and explainablity of algorithms and models of artificial intelligence,
relationships between artificial intelligence systems, blockchain technology and quantum computers,
recommendations for banks and the Polish Bank Association.
The report was prepared by a working team led by the director of the Cyber ​​Science Centre Dariusz Szostek, PhD, DLitt, Associate Professor. It has been commissioned by the Analytical and Research Programme of the Warsaw Institute of Banking Foundation. The presentation of the document took place on 14 September 2022.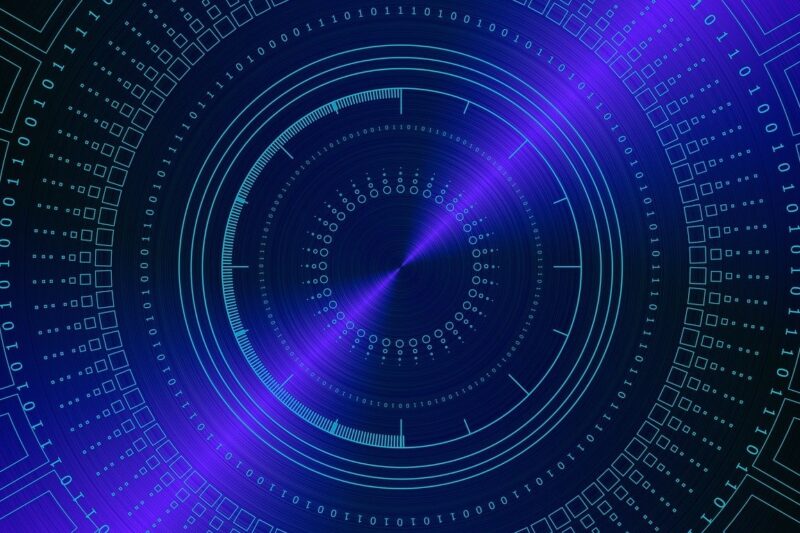 Photo by Pixabay