On 3 July 2022, Prof. Krzysztof Zanussi, lecturer of the Krzysztof Kieślowski Film School at the University of Silesia in Katowice, was awarded the Golden Pegasus – a prestigious Ennio Flaiano Award for the best theatre director for the play "L'odore" ("The scent"). He received it during the 49th Premi Internazionali E. Flaiano festival in Pescara (Italy).
Prof. Krzysztof Zanussi is an outstanding artist, director, author of screenplays, books and columns, film producer as well as respected academic. He is a graduate of the Leon Schiller State Higher School of Film, Television and Theatre in Łódź, which he finished in 1967. Before that, he studied physics at the University of Warsaw and philosophy at the Jagiellonian University. He is the founder of Krzysztof Kieślowski school of directors at the Faculty of Radio and Television of the University of Silesia in Katowice, which he has been associated with since 1980.
The award, funded in 1973 as a tribute to the writer Ennio Flaiano, is connected with a series of cultural events in the field of literature, theatre, cinema and television. The award holders include well-known representatives of contemporary culture, such as Seamus Heaney, Jose Saramago, Paulo Coelho, Harold Pinter, Dario Fo, Billy Wilder, Peter Greenaway, Ken Loach, Giulietta Masina and Krzysztof Kieślowski.
The full list of laureates is available on the Flaiano award website.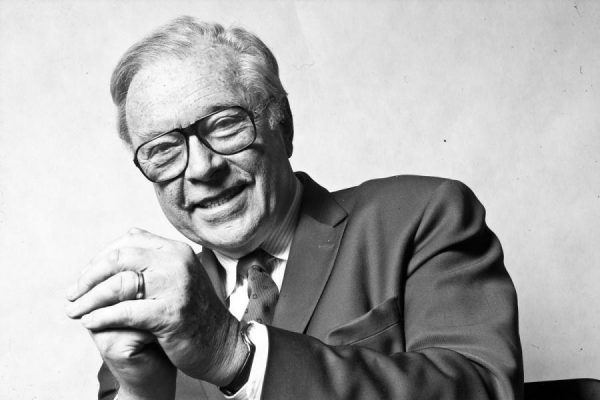 Prof. Krzysztof Zanussi – lecturer at the Krzysztof Kieślowski Film School of the University of Silesia in Katowice | photo by Mikołaj Rutkowski