Registration for activities during EuroScience Open Forum 2022 Katowice Regional Site (ESOF) lasts until 8 July 2022. The conference has been planned for 15 July 2022 at the International Congress Centre in Katowice. It is free for anyone interested. This is one of the events preceding the European City of Science Katowice 2024 title.
The conference is an event accompanying the celebration of European City of Science 2022, which is Leiden in the Netherlands, where Euro Science Open Forum (ESOF) 2022 will take place on 13-16 July 2022.
EuroScience Open Forum is a general European hybrid event taking up dialogue on science, technology, politics and society. The subjects taken up during the conference concern e.g. sustainable environment, social transformations and responsibility of science.
You can read more about the event on the conference website.
The programme of the conference organised in Katowice is available on the ESOF website. Participation in meetings is subject to previous registration through the application form.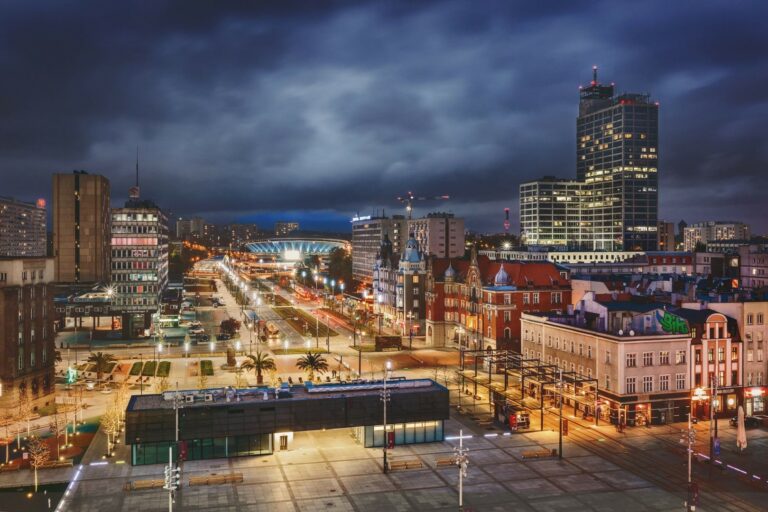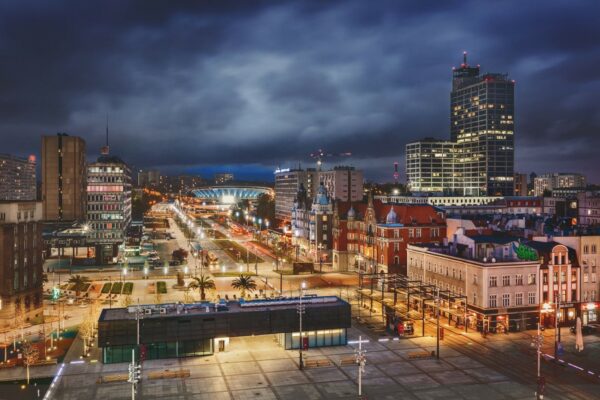 Katowice | photo: materials of the University of Silesia