Protection of rights and interests of the University employees, as well as observation of ethical standards are the duties of the Ombudsperson for Academic Rights and Values.  Senate of the University entrusted this responsible function to Prof. Jacek Górecki. The first Ombudsperson for Academic Rights and Values at the University of Silesia began to perform his duties in September. His term will last 5 years.
As a body whose task is to protect employees, the Ombudsperson mainly acts as a mediator in potential disputes and exercises control over legal acts, decisions and resolutions adopted at the University. This is the unit that an employee can refer to for help in the case of any violation of their rights or interests.
Information on the duties and scope of activities is available on us.edu.pl. Interview with Prof. Jacek Górecki – "Academic ombudsman" – has been published in Gazeta Uniwersytecka UŚ (University of Silesia Magazine).
Contact data:
Prof. JACEK GÓRECKI
OMBUDSPERSON FOR ACADEMIC RIGHTS AND VALUES
rzecznik.prawiwartosci@us.edu.pl
+48 501 655 819
Secretary office:
+48 32 359 2499
40-007 Katowice
ul. Bankowa 14
Pavilion B, 2nd floor, room 349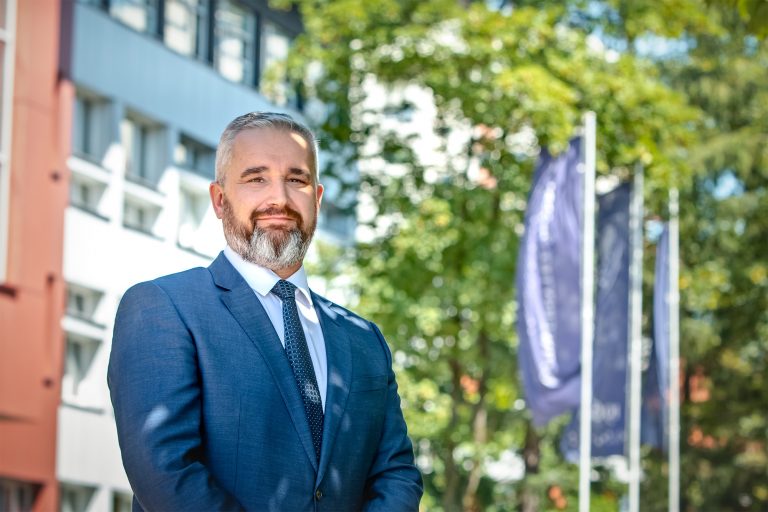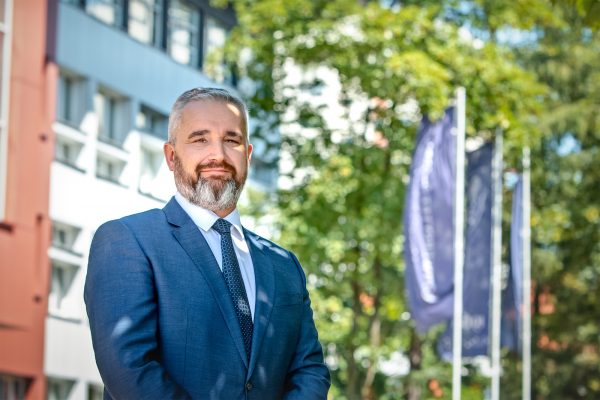 Prof. dr hab. Jacek Górecki