8 June 1968 is an extremely important date for the University of Silesia in Katowice. It was then that the University of Silesia (ninth university in Poland) was established as a result of the merger between a branch of the Jagiellonian University and Higher Pedagogical School in Katowice. Although today we cannot eat a birthday cake together, we can still sing the traditional 'Happy Birthday' song.  The students from Cieszyn have prepared a birthday surprise for us on the occasion of the university feast – 5 artists sent their musical greetings to the Silesian Alma Mater.
The traditional 'Happy Birthday' song was performed by the "Harmonia" Choir singers and instrumentalists – altogether 40 musicians from the Faculty of Arts and Educational Science at the University of Silesia in Cieszyn:
Fifty-two years of the history of the University of Silesia is a period of creating an open and modern university where scientists conduct world-class research. It is over a half century of scientific and teaching activity, as well as work for the social and economic environment. Since the very beginning, the University of Silesia has been developing dynamically, promoting the idea of lifelong learning, innovative interdisciplinary education using the latest technologies and teaching methods, as well as strengthening international cooperation.
The University traditionally celebrates the anniversary of its establishment with an academic concert, which this year will be performed online, since a meeting of the academic community and its friends is not possible. This year's University feast is more unique than ever before and shows that the University of Silesia is a unity. 
Please join the concert tonight at 8 PM: youtu.be/PIajQk7vh-o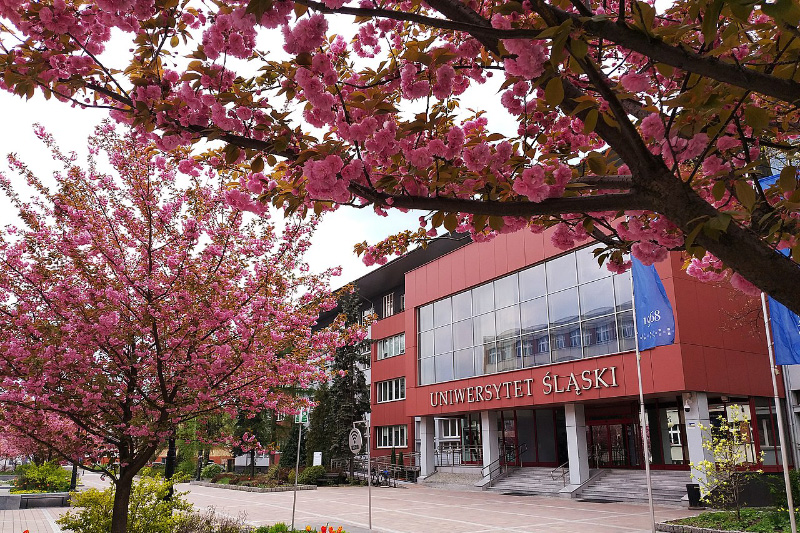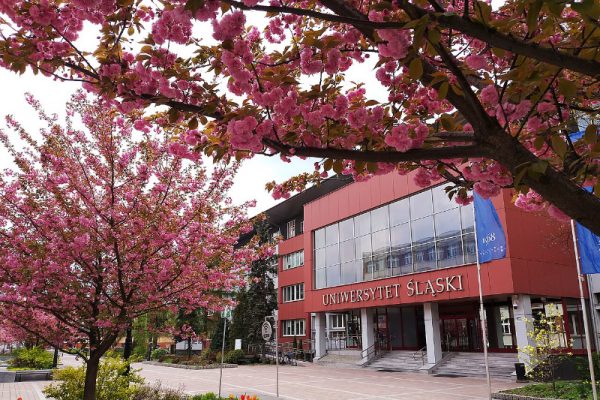 Rectorate of the University of Silesia. Photo by Julia Agnieszka Szymala / Press Section