Every year, on the third Thursday of May (this year it falls on the 19th day of the month), we celebrate the Global Accessibility Awareness Day (GAAD), on which we remind you of the need for digital access and integration of people with disabilities. In the interest of greater availability of university files, we will face five myths about digital accessibility.
1. DIGITAL ACCESSIBILITY CONCERNS VERY NARROW GROUP OF RECIPIENTS –
FALSE
It is estimated that disability affects over a billion people in the world! Digital accessibility is needed, among others, by:
blind people who use texts for graphics and texts read by screen readers;

visually impaired people who need a large font that contrasts with the

background;

hearing impaired people using subtitles added to movies;

people with physical disabilities – requiring access not only from the mouse

level but also the keyboard;

people with cognitive disabilities who need a bright structure and easy-to-read

texts.
In fact, digital accessibility affects virtually all of us – especially when we are tired or have technical problems – a broken mouse, speakers or microphone, or simply external interference
2. THERE ARE NO CLEAR RULES AND OBLIGATION OF ACCESSIBILITY –
FALSE
Digital accessibility is a regulated area of accessibility that, like technology, is constantly evolving. The tycoons from the digital industry have developed the so-called WCAG standards together, which have been officially translated into Polish.
The principles of digital accessibility are specified in the European Directive and in Polish law (both only available in Polish). Employees of public institutions are obliged to create documents in accordance with these standards so as not to discriminate against recipients with disabilities.
3. DIGITAL ACCESSIBILITY APPLIES TO WEB PAGES ONLY –
FALSE
Digital accessibility also applies to materials posted on websites – multimedia, files, graphics, and even social networks!
Each e-mail, text document or multimedia presentation can be created in an accessible or discriminatory manner in terms of accessing the content of a person with disabilities.
4. ACCESSIBILITY IS DIFFICULT AND TIME-CONSUMING –
FALSE
If you're creating simple documents, sticking to basic editing rules makes them accessible. Knowing these rules will make our life easier, and improve the readability and aesthetics of our publications and materials.
Accessibility in forms, complicated diagrams or infographics is a bit more difficult to obtain. However, the most important thing is empathy and attention to non-standard recipients.
5. ACCESSIBILITY IS AN ADDITIONAL OBLIGATION, WITHOUT SUPPORT OR RESOURCES TO DO IT WELL –
FALSE
The University of Silesia in Katowice has been working on increasing digital accessibility for years. It continues to increase the accessibility of university website, social media, multimedia, academic events.
There is a Coordinator for Accessibility at the University. Anna Nawrot, MA is very willingly assisting the work on increasing digital accessibility.
As part of the "DUO – University of Silesia – available, universal and open" project (only available in Polish) implemented by the University of Silesia, an accessibility policy is being developed, and employees can take part in training on digital accessibility.
---
Accessibility is a concern for detail. It can only be obtained if every document and multimedia author – employee, PhD student and student – is attentive to people with non-standard digital needs!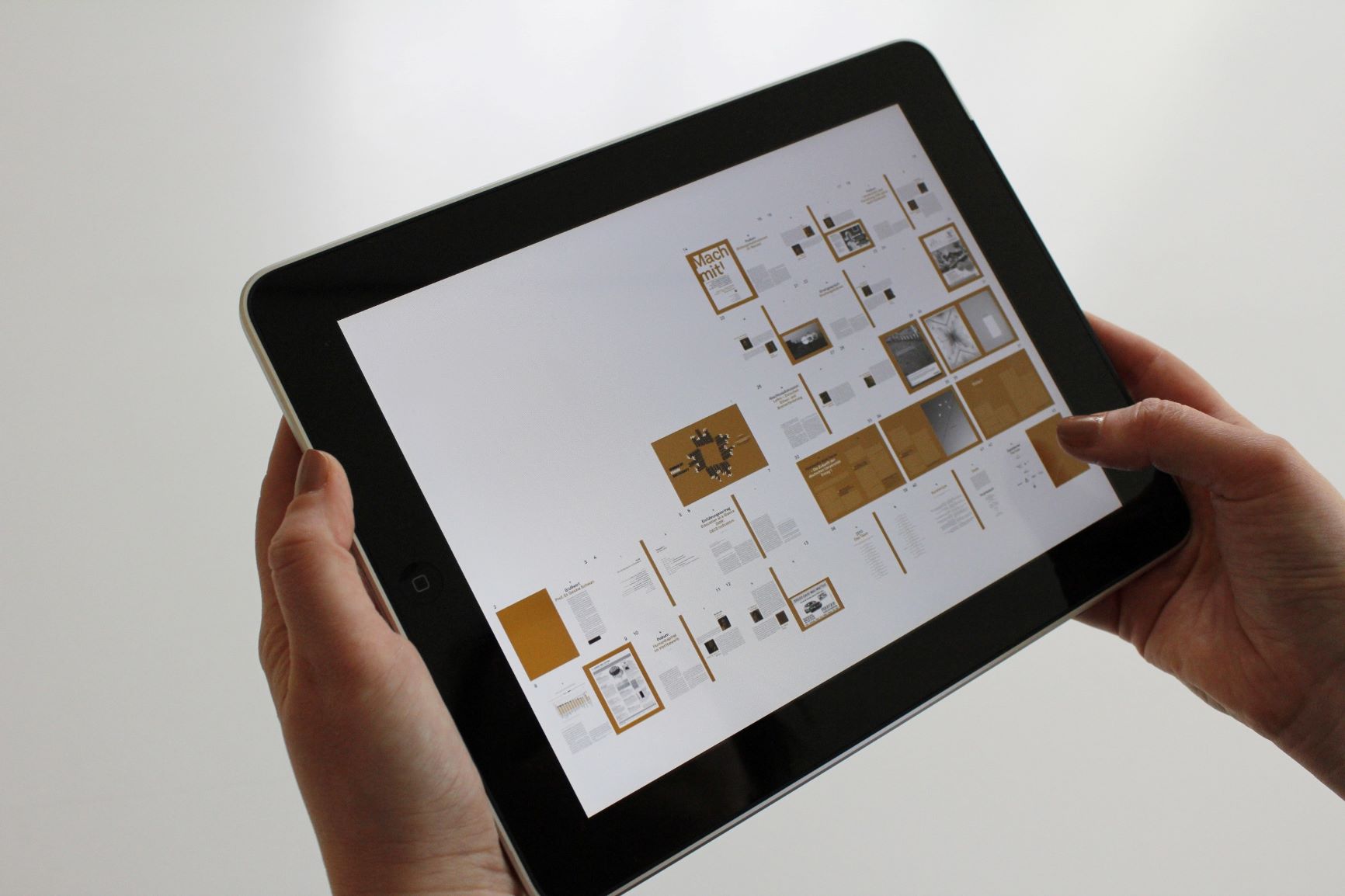 fot. Pexels