The European Academic Chess Championship was held from 14 to 20 July 2022. The University of Silesia was represented by two women: Wiktoria Cieślak and Anna Rudnik. The competition was played in two separate tournaments: rapid and blitz chess.
The blitz chess tournament was held individually and at the end the scores were added up for the team score. In the team classification, students from the University of Silesia won the second place. In turn, in the individual classification, Wiktoria Cieślak took the 5th place, and Anna Rudnik took the 9th place.
In the tournament of speed chess, the University of Silesia took the 4th place. In the individual classification, Anna Rudnik took 3rd place, playing on the second board, and Wiktoria Cieślak, 5th, playing on the first board.
Detailed results of the tournament are available on the University Sports Association (AZS UŚ) website.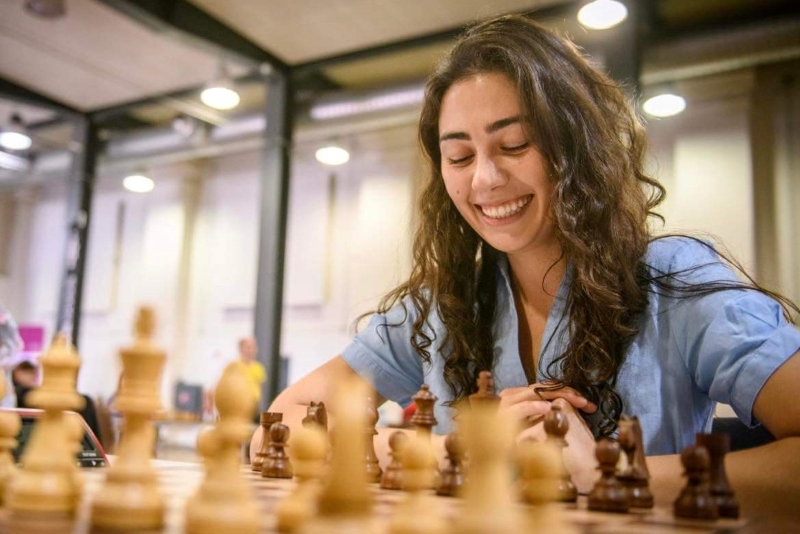 photo: Agnieszka Konieczna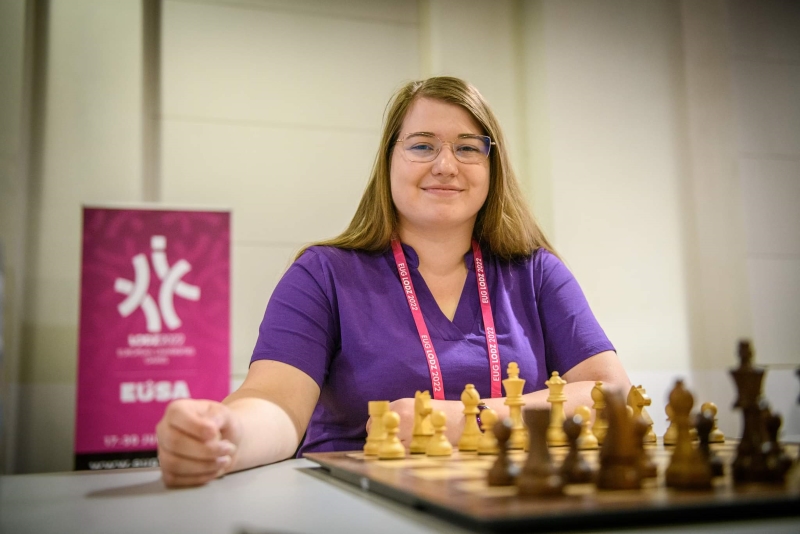 photo: Agnieszka Konieczna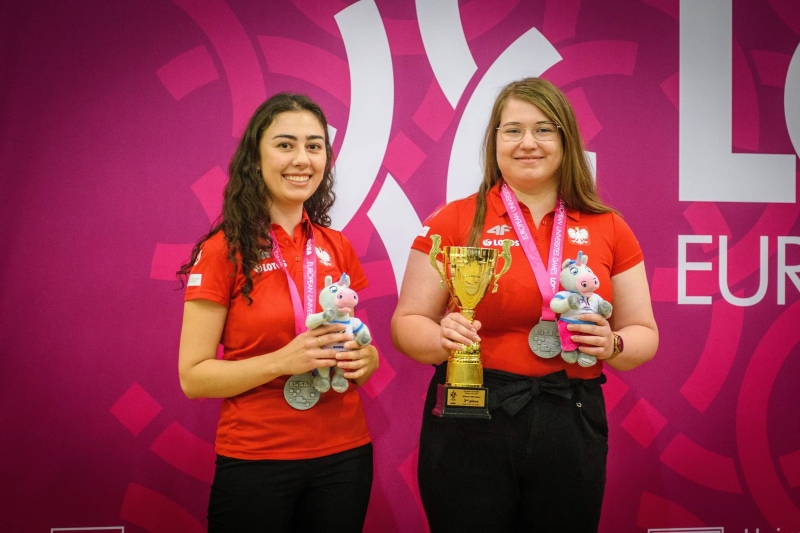 photo: Agnieszka Konieczna