Wielka Orkiestra Świątecznej Pomocy (Great Orchestra of Christmas Charity) will play for the 30th time this Sunday on 30 January. This time, WOŚP Foundation will support the purchase of equipment for diagnosis and treatment of eye diseases in children.  The University of Silesia in Katowice joins the charity event like every year. The University of Silesia listed on the auction on Allegro a scientific canoe expedition on Lake Goczałkowickie and a flight in flight in ULKA university balloon. The auctions are conducted on Allegro website.
Auctions of the University of Silesia
Link to the auction: www.allegro.pl.
A balloon flight is not only a unique opportunity to admire the beautiful views from the balloon basket, but also the opportunity to take part in air tests for which the balloon is used on a daily basis During flights, scientists from the University Atmospheric Control Laboratories (ULKA) study atmospheric pollution, its spread and impact on human health and the environment. They also carry out physical, chemical and meteorological studies of the atmosphere in the context of climate change and counteracting it.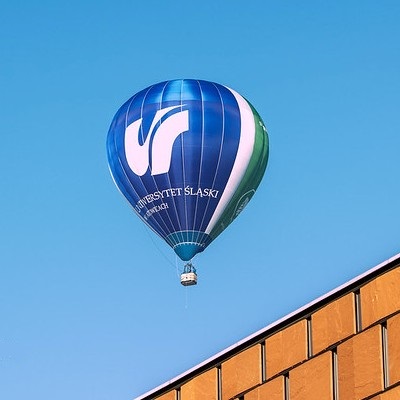 Link to the auction: www.allegro.pl.
The winners of the auction will be able to take a close look at the fascinating nature of the reservoir, observe birds, participate in water research, as well as in the work of scientists who have been conducting research on the reservoir for several years. This facility belongs to the group of the largest dam reservoirs in Poland and is a source of drinking water for the inhabitants of the Silesian Voivodeship.  On a daily basis, a significant part of the water area is inaccessible to tourists. The expedition will therefore be an opportunity to watch fauna and flora as well as admire the landscape of Beskid Mountains..
The trip will be organised for 6 people aged 12 and over (minors only in the presence of adults).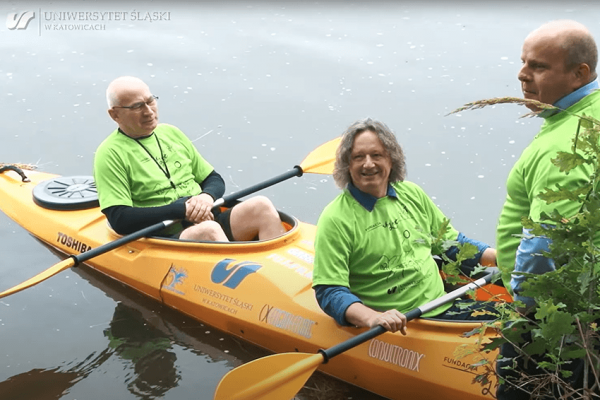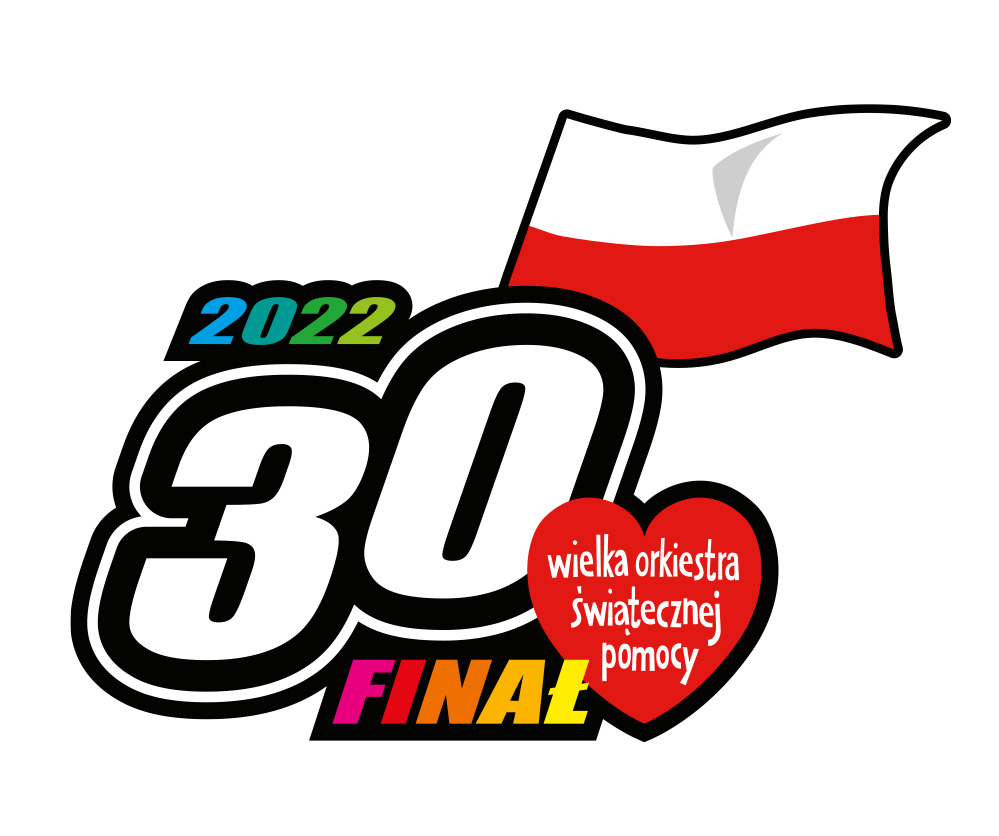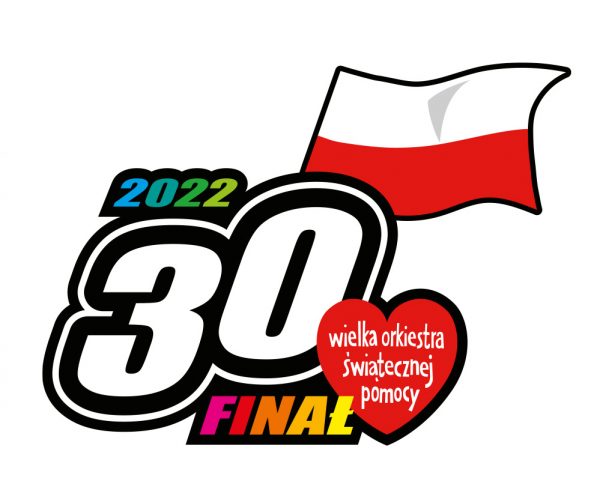 Wielka Orkiestra Świątecznej Pomocy