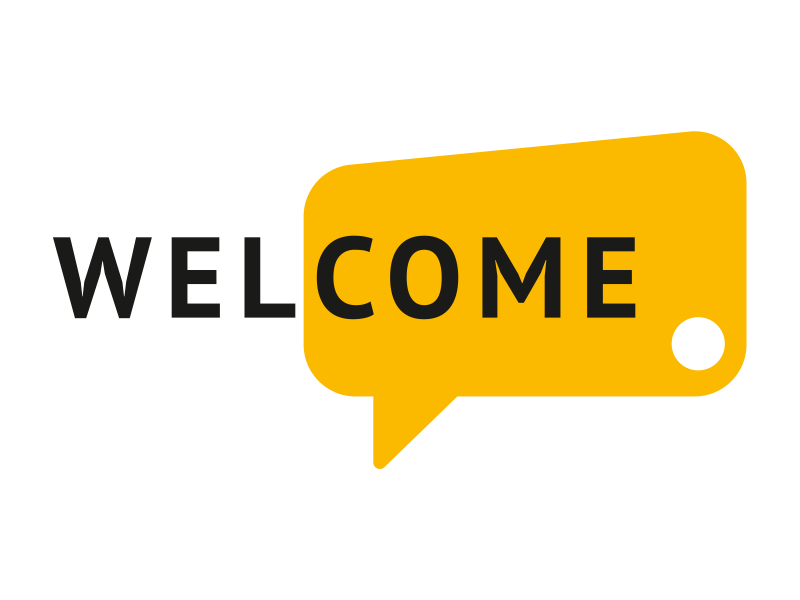 Welcome Point is a special place at the University of Silesia in Katowice, prepared for the foreign employees working at our university and for the people who are interested in working at the University of Silesia. By visiting the point you can obtain the most important, practical information concerning the required documents, accommodation, and facilities, as well as the possibilities that our employees can use.
In addition, in December 2021, a website was created that includes the most helpful information about the country, the region and the university that are important for the foreign employees and the potential foreign candidates. The website will present answers to the frequently asked questions, or photo reports from trips and workshops organized by the Welcome Point.
People who want to find out more about their stay in Poland and the possibility to work at the University of Silesia can visit the Welcome Point in person in Katowice at Bankowa 14, room 415.
The Welcome Point was created as part of the project entitled "Come2US – professionalization and centralization of support of the foreign employees of the University of Silesia in Katowice", financed by the National Agency for Academic Exchange.