On 4 March 2022, a cooperation agreement was signed between the District Labor Inspectorate in Katowice and the University of Silesia. The aim of the cooperation is to deepen the knowledge of each person providing work about their rights and instruments of protection, activities in the field of legal education on human protection in the work environment and exchange of experiences in these areas.
The Rector of the University of Silesia, Prof. Ryszard Koziołek, District Labor Inspector, Piotr Kalbron, and acting Deputy District Labor Inspector for legal matters, Małgorzata Jędrzejczyk, took part in the inaugural meeting.
As part of the cooperation, it is planned to:
organise scientific conferences, seminars, expert panels,
organise duty hours for specialists in the field of labor law,
undertake joint activities aimed at providing assistance to citizens affected by hostilities in Ukraine,
undertake joint activities to promote legal regulations and health and safety rules,
co-organise competitions and educational events,
implement didactic, preventive and promotional initiatives.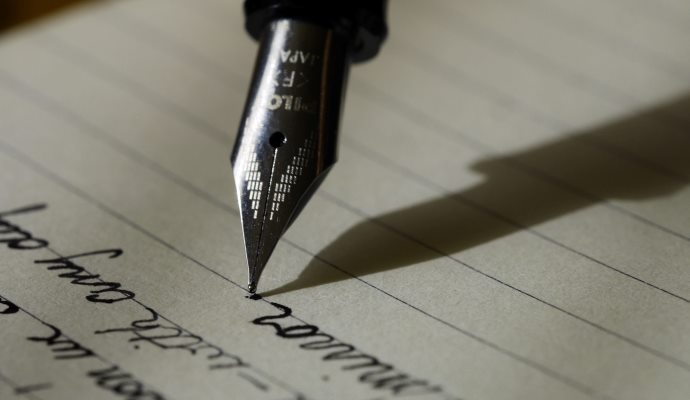 Photo by Aaron Burden on Unsplash