The public higher education institutions in Katowice and the city of Katowice are organising a joint event confirming our cooperation under the Academic Consortium Katowice — City of Science. Prof. Michael Matlosz will deliver a lecture during the Interuniversity Inauguration of the Academic Year 2022/2023 on 30 September 2022. The lecture title is "Transitioning together: universities, cities and regions acting to create positive change for all".
Prof. Michael Matlosz is the President of EuroScience — an association for the development of science and technology which awards the title of the European City of Science. He has cooperated with Silesian universities and was a guest at, among others, the 5th edition of the Silesian Science Festival KATOWICE. Prof. Matlosz announced the choice to award Katowice the title of the European City of Science 2024 during the press conference at the Scientific Information Centre and Academic Library (CINiBA) in December 2021. The ceremony during which Katowice accepted this title as the first Polish academic city was held in July 2022 during the EuroScience Open Forum. Prof. Michael Matlosz enthusiastically spoke about the choice of the capital of the Silesian Voivodeship as the European City of Science: "When we chose Katowice, we knew it was a city that would do the job."
Inviting Prof Michael Matlosz to deliver a lecture at the first joint inauguration of the academic year seemed like the obvious thing to do. The Academic Consortium Katowice — City of Science initiatives will foster stronger cooperation with the EuroScience association.
Prof. Michael Matlosz, a specialist in the application of microtechnologies for industrial performance enhancement and sustainable development, initiated and directed a major public-private partnership collaboration IMPULSE, dedicated to innovation in the chemical process industries. Professor Matlosz was Director of ENSIC-Nancy from 2006 to 2011, Head of the Department of Exploratory and Emerging Research of the French National Research Agency (ANR) in Paris from 2011 to 2014, and President and Chief Executive Officer of ANR from 2014 to 2017. He has been an elected member of the National Academy of Technologies of France since 2011. From 2015 to 2017, Professor Matlosz was also the President of Science Europe, the Brussels-based advocacy association for European research performing and research funding organisations. Currently, he is a distinguished professor of chemical engineering at the University of Lorraine.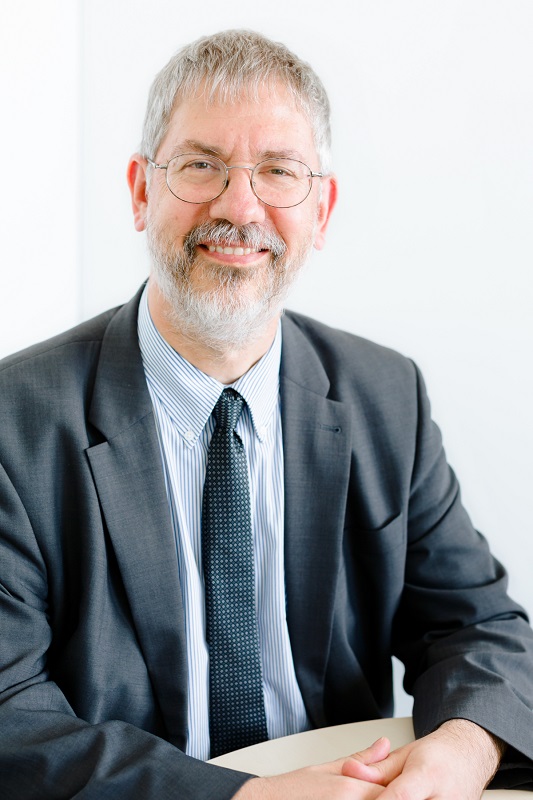 Prof. Michael Matlosz | photo from the private archives of Prof. M. Matlosz