University of Silesia in Katowice will host Prof. Eric Ulsaner from the University of Maryland (USA), who is one of the most prominent researchers of social trust and an author of comparative analyses of social capital, especially in the context of corruption.
About the lecturer
Prof. Eric Uslaner's works are published not only in the best publishing houses (e.g. Cambridge University Press, Routledge), prestigious journals such as "Political Psychology", "Political Communication", "Political Science Quarterly"), but also in the American and European press.
Prof. Eric Uslaner works at the University of Maryland (USA). He is an Honorary Professor at the Aarhus University (Denmark) and a member of the International Advisory Board of the Institute for Social Change at the University of Manchester (Great Britain). He was recognized multiple times by Trust Across America as one of the Top 100 Thought Leaders in Trustworthy Business Behavior in the United States (2010, 2011, 2012, 2014). In addition, he is one of the most cited researchers in the last five years (8000 citations).
Detailed information on Prof. Eric Ulsner's works is available at: http://gvptsites.umd.edu/uslaner.
Lecture and seminar
Meetings are planned as part of the project entitled "Trust as a value: corruption, inequality and social capital" starting from June 2021:
The meetings will be held via the Skype platform. Interested persons can register their participation until 4 June (seminar) and until 7 June (lecture) by e-mail: magdalena.kosa@us.edu.pl. After registration, participants will receive a link to the meeting.
The number of spots is limited, but for those interested in the lecture "The Moral Foundations of Trust" (9 June), a broadcast on the university's YouTube channel is also planned.
The content coordinator of the project is Agnieszka Turska-Kawa, PhD, DLitt, Associate Professor, Director of the Faculty of Social Sciences of the University of Silesia in Katowice.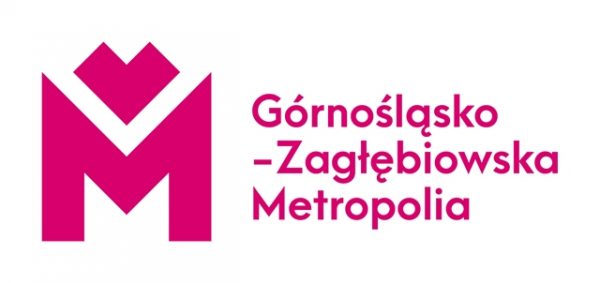 The "Trust as a value: corruption, inequality and social capital" project has been co-funded by Metropolis GZM within the framework of Metropolitan Science and Assistance Support Fund for 2019–2022. The funding amount was PLN 29,403.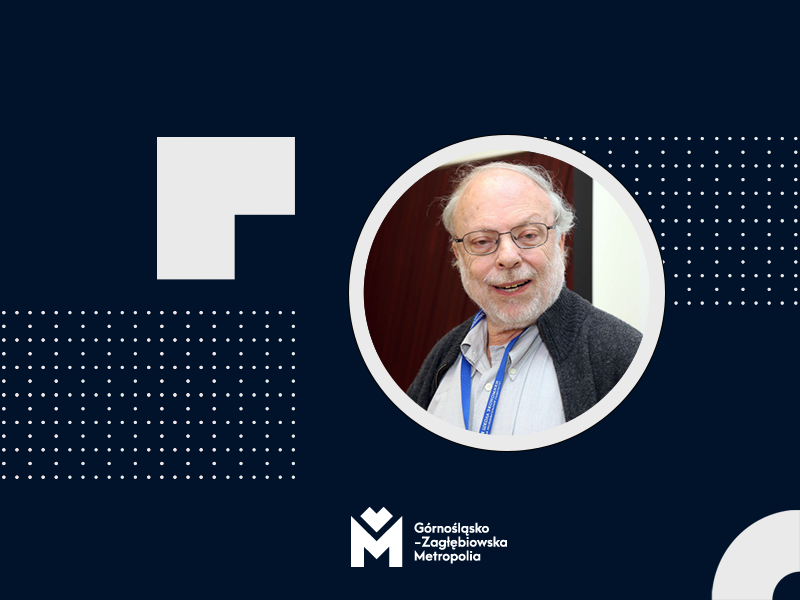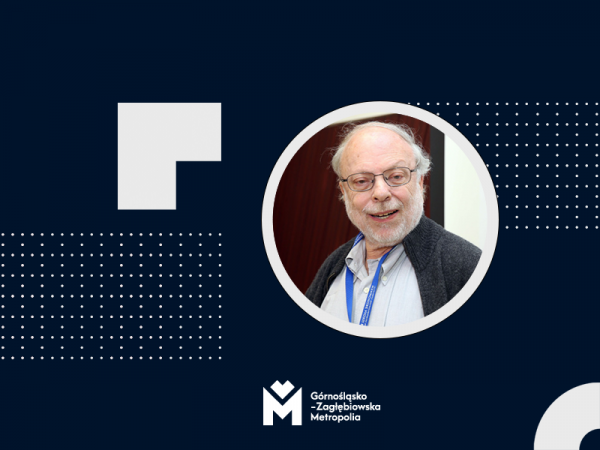 Artwork with a picture of Prof. Eric Uslaner from the University of Maryland (USA)