Ladies and Gentlemen – all of you who make up the community of the University of Silesia!
I wish you good health, peace and hope for a good future during the Christmas season and for the whole 2022.
As a community of people of science, we have a special strength and opportunities to find solutions to particularly difficult problems. We proved it by ensuring the continuity of education during the epidemic. I would like to thank you for that.
We can say that 22 December 2021 is proof for us that we are able to create extraordinary things even in the most difficult times . From that day, we already know that on the initiative of the University of Silesia, thanks to many months of joint work of many people from our university, Katowice City Hall, and other Katowice universities; thanks to the help of friends from Poland and Europe, Katowice received the title of the European City of Science for 2024.
I perceive it as a great opportunity for the University of Silesia and all Silesian universities to become important and regular participants in European scientific life.
The broadcast of the press conference on awarding the title can be seen on our YouTube channel. Detailed information will be available on the website of European City of Science.
I sincerely wish you that your achievements and the immeasurable possibilities of our academic community will fill you with confidence, and that a better future is possible.
CHRISTMAS CAROL OF THE UNIVERSITY OF SILESIA "The Lord has come into the world".
Ryszard Koziołek
Rector of the University of Silesia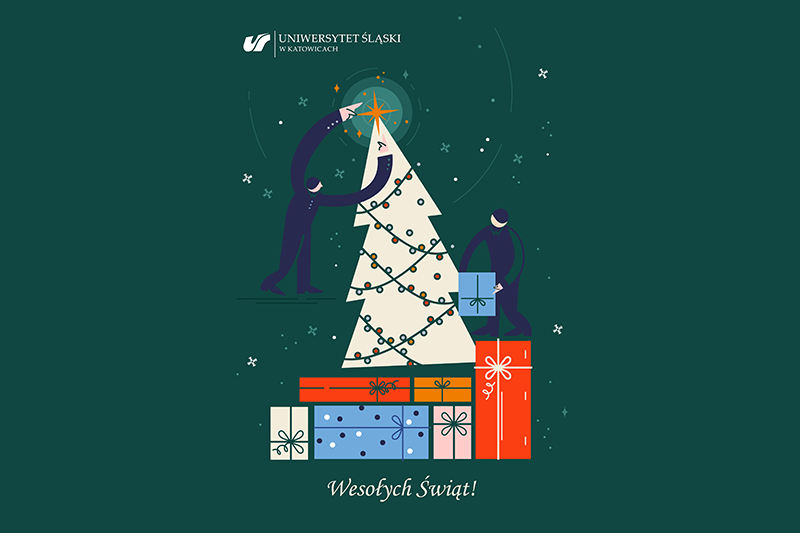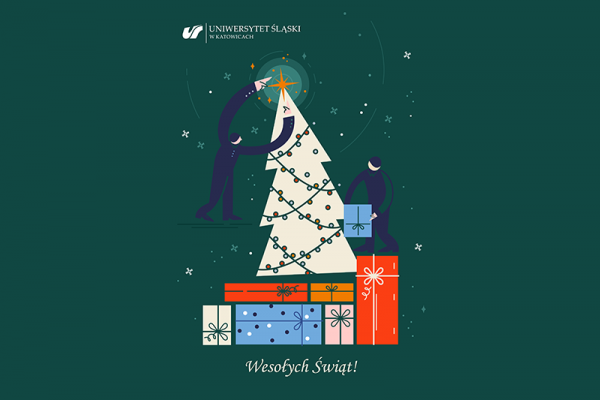 Christmas Card