The Doctoral School at the University of Silesia in Katowice starts admission for the academic year 2022/2023. Every year, the School plans to accept about 100 doctoral students for scholarships in the basic admission process and through projects.
The admission procedure – submission of documents and interviews – will take place in June, but the process, which is to be successful, must be started now.
How to do it – see 5 milestones in admission proces.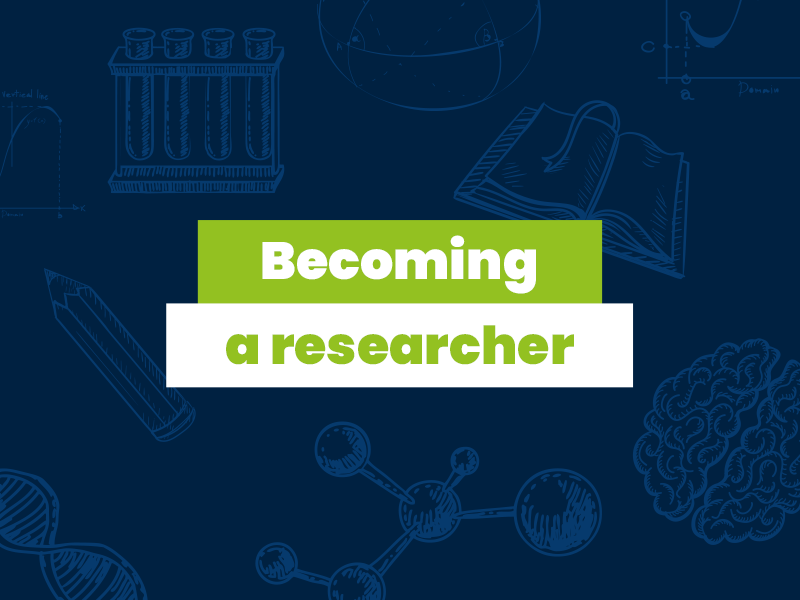 Admissions paths to the Doctoral School
Admissions for basic scholarship places – 75 places in 22 disciplines.
Admissions for grant-funded places
Admissions for the "Implementation Doctorate" program – doctorates created in cooperation between a university and an enterprise or institution