"Melville, Douglass, and the Literature of Slave Mutiny"
Slave rebellions, almost always brutally suppressed, inspired authors, especially those with a democratic mindset. Prof. Matteson's lecture is dedicated to the most important texts based on the real events that inspired a wide audience to reflect on the cruelty of law which legitimated slavery, and therefore justified the inhuman treatment of the Other.
Sign in to Zoom Meeting:
https://zoom.us/j/93178373962?pwd=QnNnWG52V1R0OEl6ZkZTdzBPbGpHUT09
Meeting ID: 931 7837 3962
Passcode: 147873
One tap mobile
+48223987356,,93178373962#,,,,*147873# Poland
+48223065342,,93178373962#,,,,*147873# Poland
The seminars are mainly addressed to students and doctoral students of language studies, history, culture studies and law. The seminars will be conducted remotely on the Zoom platform of the University of Silesia in Katowice. Participation in meeting does not require prior registration.
---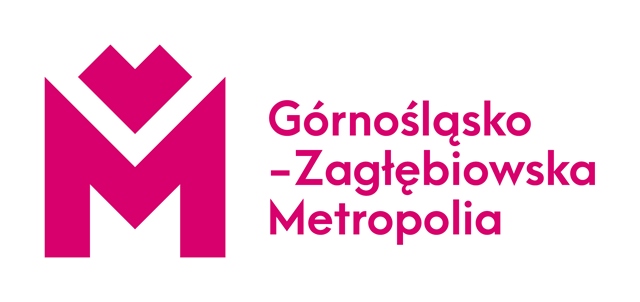 The project entitled "Metropolis for Metropolis, or the New York Pulitzer Prize winner for Silesia and Zagłębie has been co-funded by Metropolis GZM under Metropolitan Science and Assistance Support Fund for 2019–2022. The funding amount was PLN 154,541.