"The Dred Scott Case: The Anatomy of a Legal Catastrophe"
This lecture is an extremely interesting case study. Prof. Matteson presents the secrets of the disgraceful trial of Dred Scott, an American slave who fought in courts to be recognised as a free man for a whole decade. The trial that Scott ultimately lost exposed the weakness of the U.S. legal system, under which the Constitution prohibited to deprive citizens of their possessions, regarding slavery as a form of ownership. The ruling prompted a wave of criticism from the Republicans. Dred Scott's struggle was a vital contribution to the ultimate abolition of slavery.
Sign in to Zoom Meeting:
https://zoom.us/j/97253719794?pwd=TWlOQmZTZkhXUk41d1RpN01sNjRwZz09
Meeting ID: 972 5371 9794
Passcode: 755816
One tap mobile
+48223065342,,97253719794#,,,,*755816# Poland
+48223073488,,97253719794#,,,,*755816# Poland
The seminars (in English) are mainly addressed to students and doctoral students of language studies, history, culture studies and law. The seminars will be conducted remotely on the Zoom platform of the University of Silesia in Katowice. Participation in meeting does not require prior registration.
---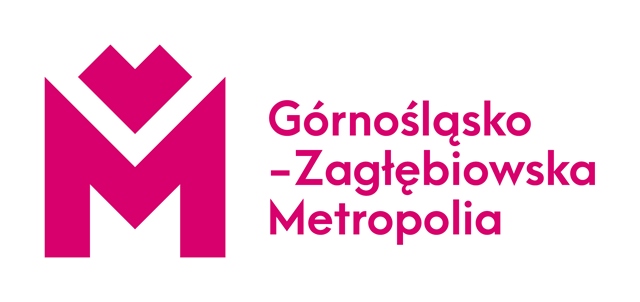 The project entitled "Metropolis for Metropolis, or the New York Pulitzer Prize winner for Silesia and Zagłębie has been co-funded by Metropolis GZM under Metropolitan Science and Assistance Support Fund for 2019–2022. The funding amount was PLN 154,541.