"The Quintessential American Slave Narrative: Douglass, Northup, or Jacobs?"
Exploring the problems of the complex history of racial relations in the USA – and speaking more broadly, in the entire western culture – Prof. Matteson considers in his lecture the choices faced by a contemporary academic lecturer. The main idea of the lecture is the concept of changes in the academic thinking about the texts that may be regarded as the essence of slave experience – texts whose form will most effectively appeal to a modern western student confronted with everyday racial tensions. 
Sign in to Zoom Meeting:
https://zoom.us/j/91696294635?pwd=ZmlXYm1NYTBTa0MyclF1WEtGNkhsUT09
Meeting ID: 916 9629 4635
Passcode: 593474
One tap mobile
+48223065342,,91696294635#,,,,*593474# Poland
+48223073488,,91696294635#,,,,*593474# Poland
The seminars (in English) are mainly addressed to students and doctoral students of language studies, history, culture studies and law. The seminars will be conducted remotely on the Zoom platform of the University of Silesia in Katowice. Participation in meeting does not require prior registration.
---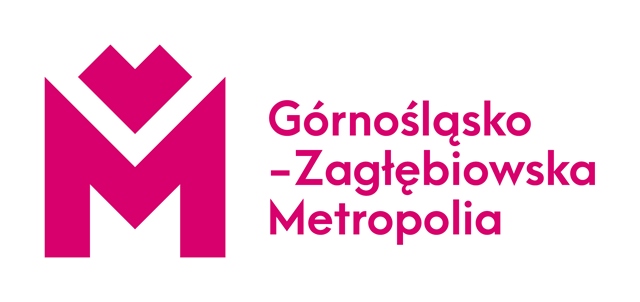 The project entitled "Metropolis for Metropolis, or the New York Pulitzer Prize winner for Silesia and Zagłębie has been co-funded by Metropolis GZM under Metropolitan Science and Assistance Support Fund for 2019–2022. The funding amount was PLN 154,541.