The recruitment to 4 calls for proposals organised within the framework of Research Excellence Initiative – programme supporting the scientific development and activity of staff, doctoral students and students of the University of Silesia in Katowice – has ended. 45 days have passed since 16 December 2020, the day the recruitment to the first call for proposals was announced.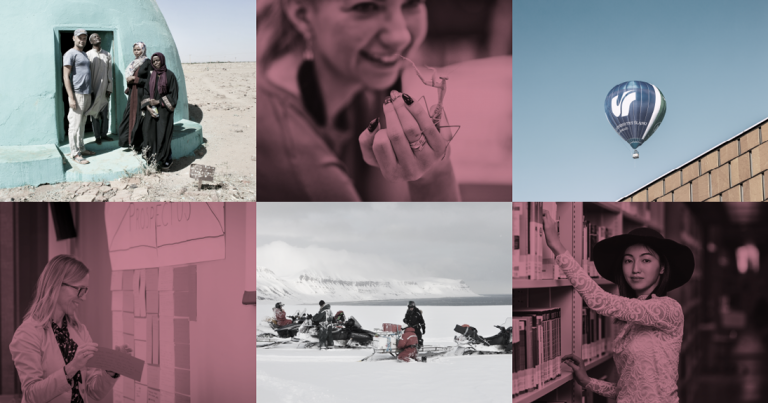 Research Excellence Initiative in numbers | 4 initiatives in 45 days
160 scientists
presented their ideas for research, applying for the funding in the overall amount of over PLN 1.8 million as part of "Freedom of research" initiative. We will get to know the results of the call for proposals towards the end of 2020.
646 researchers, academics and doctoral students
have already obtained access to free-of-charge accounts in Grammarly app, intended for professional proofreading of texts in English. The 2nd round of registration is currently in progress.
Directors of 14 institutes
...
Over PLN 1 million
has been intended for the development of infrastructure to support scientific, research and development work of teams focused on Priority Research Areas (PRAs).
Detailed information about the current recruitments is made available in the newsletter of the academic community of the University of Silesia and on the website or Research Excellence Initiative.