International cooperation and cooperation networks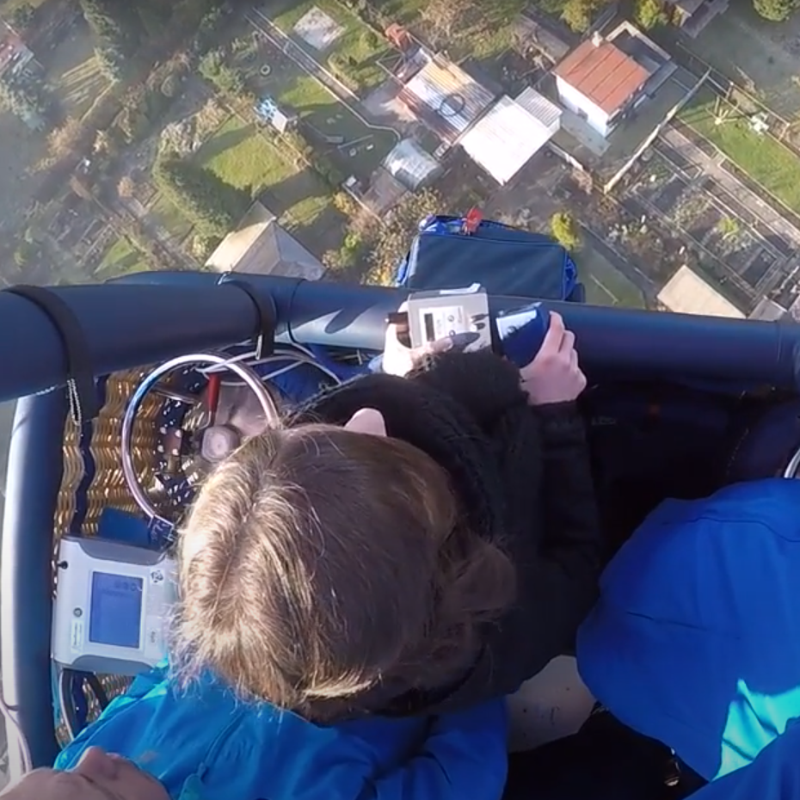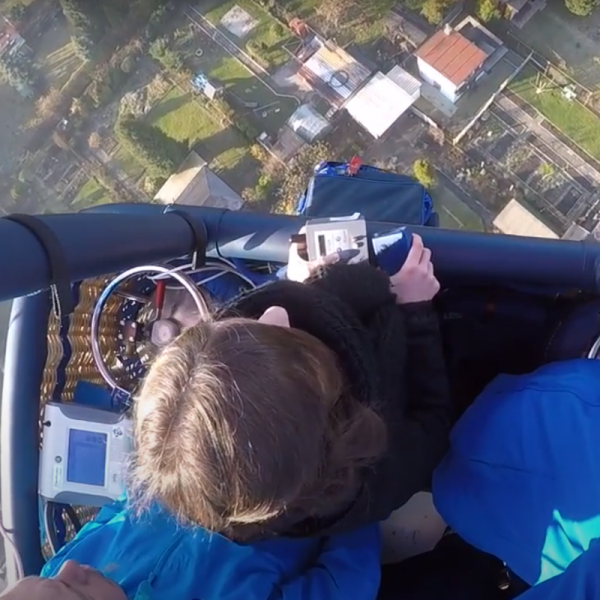 ULKA research centre cooperates with atmospheric physicists implementing the European research project called ACTRIS. The goal of the initiative is to get to know the role of atmospheric aerosols, as well as clouds and trace gases, in climate formation. Due to the importance of research conducted in the project, it was included on the European map of research infrastructure.
As part of this project, scientists from the University Laboratories for Atmosphere Control team cooperate with researchers representing such research centres as: University of Warsaw, Institute of Geophysics (IGF) of the Polish Academy of Sciences in Warsaw, University of Life Sciences in Poznań, Institute of Environmental Engineering of the Polish Academy of Sciences in Zabrze, Institute of Meteorology and Water Management, and the University of Wrocław.
ACTRIS Polska consortium was included on the Polish research infrastructure list.