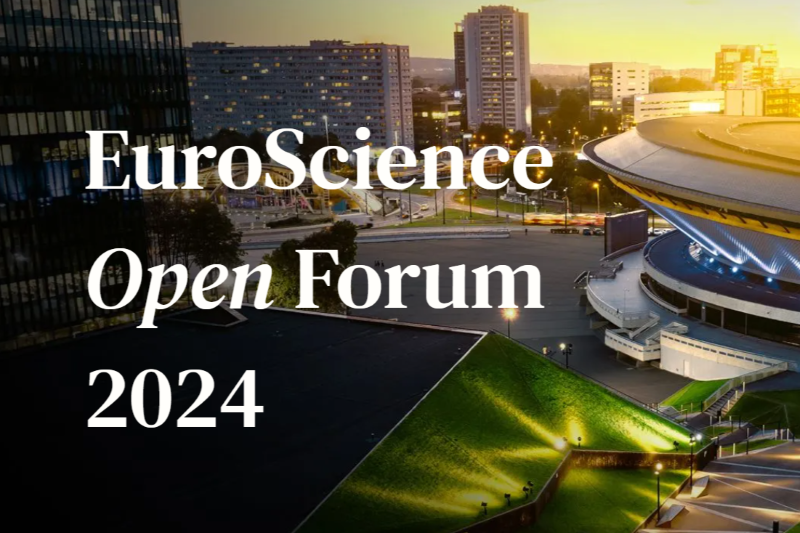 ESOF2024 website contains current information about the conference
Next year, Katowice, as the European City of Science 2024, will host the 11th edition of one of the most important platforms for cooperation between the world of science and the socio-economic environment. EuroScience Open Forum (ESOF2024) conference will take place from 12 to 15 June 2024.
Each time the event gathers numerous representatives of the world of science, entrepreneurs, politicians, journalists and social activists who together discuss important problems of the modern world and look for solutions for them.
Those interested in the event can visit the conference website, where current information will appear regularly. You can also contact the organisers of ESOF2024.
In addition to the website, it is also worth following the conference's social media on Facebook, LinkedIn, Instagram, and X (formerly Twitter).