Job and internship offers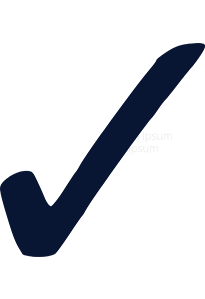 over 65 000
students' and graduates' accounts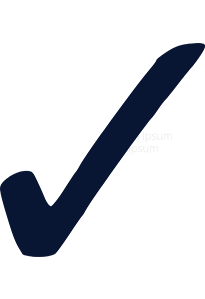 almost 21 000
employers' accounts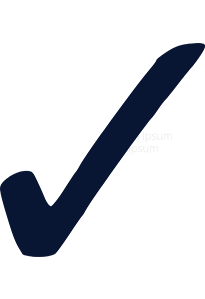 almost 900
employers' accounts
The www.biurokarier.edu.pl website is an inter-university database of job offers, internships, apprenticeships and volunteering. The internet platform allows the offer to reach students and graduates of the University of Silesia in Katowice, as well as other universities, such as:
Nicolaus Copernicus University in Toruń,
University of Opole,
University of Natural Sciences and Humanities in Siedlce,
University of Warmia and Mazury in Olsztyn,
Institute of Animal Reproduction and Food Research, Polish Academy of Sciences, Olsztyn branch,
University of Warsaw,
Cardinal Stefan Wyszyński University in Warsaw.
The service allows free registration of an employer's account and publication of offers that will be visible to students and graduates. By posting an offer, the employer can specify the required candidate profile, and users who meet the given criteria will be automatically notified of the offer by e-mail. At the time of registration, the employer comes under the care of one of the partner career offices, which helps both in the process of registering the offer and in searching for candidates.
Registering a company requires providing certain data, such as its name, business description, tax identification number, postal address and email address. Company data that is visible to students and graduates includes only its name and description of the business.
The registration form and offers sent for publication are verified by the employees of the assigned university career office.
The nationwide nature of the website means that information about the offer reaches a wide range of recipients with the required competences. Using the platform is free.
Visit the employer's zone on the website of the academic career offices: biurokarier.edu.pl.