The 2021 Polish Academic Championship has ended, during which students of Polish universities competed in 48 sport disciplines. 400 participants from the University of Silesia took part in over 60 matches. Many competitions were concluded in the form of two stages, i.e. the finals were preceded by the elimination stage.
123 academic institutions have been taken into account in the general classification, in which the University of Silesia took 9th place. The University took 4th place among all universities, which is the best result in our history. Higher positions took the University of Warsaw, the University of Gdańsk, and the Maria Skłodowska-Curie University in Lublin.
In the medal classification, the University of Silesia took 31st place with one gold medal, four silver medals, and three bronze medals. Among all the sections, the University of Silesia team in beach volleyball got the most points. The news about the gold medal in the Polish Academic Championship final was published on the main website.
The full list of universities into the general classification of the 2021 Polish Academic Championship is available on the Academic Sports Association website.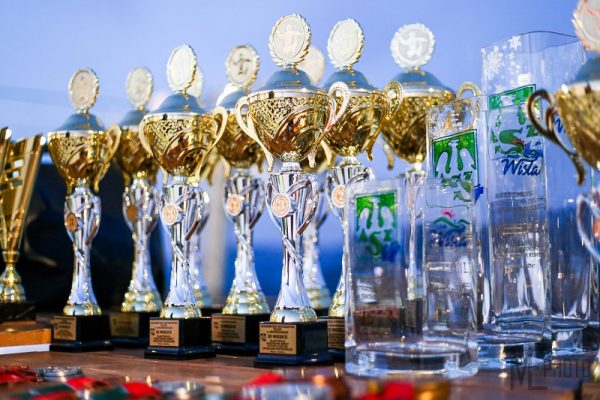 Photo by Maciej Jurkiewicz