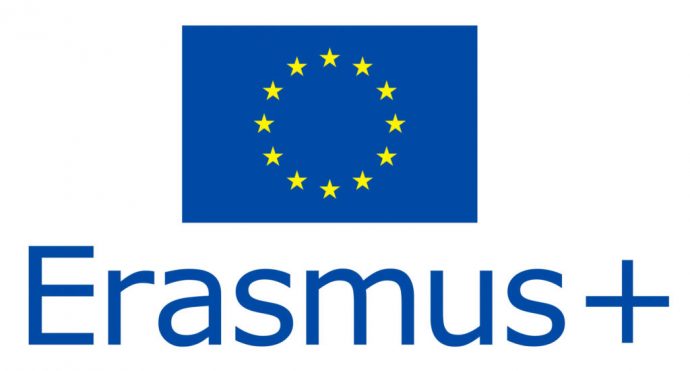 Under ERASMUS+ programme, students of the University of Silesia may apply to study or have internship in the countries participating in the programme, as well as in the non-EU states.
At each of three levels of studies, a student may use the option of going abroad for up to 12 months.
Moreover, under Erasmus+ programme, university graduates can also go on internship abroad (only to the countries participating in the programme).
The minimum period for studies abroad is 3 months, and for internship – 2 months.
Countries in the programme:
– 28 EU member states,
– Iceland, Liechtenstein, Norway,
– Turkey,
– North Macedonia,
– Serbia.
Trips to universities in partner countries are carried out in line with the detailed rules determined every time in the agreement between the University and ERASMUS+ National Agency. The number of scholarships in the partner countries is limited, and the places are allocated to specific universities.
Every student receives a scholarship for a trip under Erasmus+. The amount of scholarship depends on the country and type of stay, as well as the financial position of the student.  Additionally, it is also possible to obtain financial support due to special health needs of the student.
More info: http://erasmus.us.edu.pl/