Guide around the University of Silesia
Guide around the University of Silesia
Opowieści doktora Primo (Doctor Primo's stories), or a guide around the University of Silesia for 1st year students! You will find there the most important information useful for freshman students during their first days at the University of Silesia.
New students are always hungry for knowledge. This is why we encourage you to read Opowieści, so that you can smoothly start your adventure with the University. The explanations in the guide will enable you to better plan and organize your first academic year.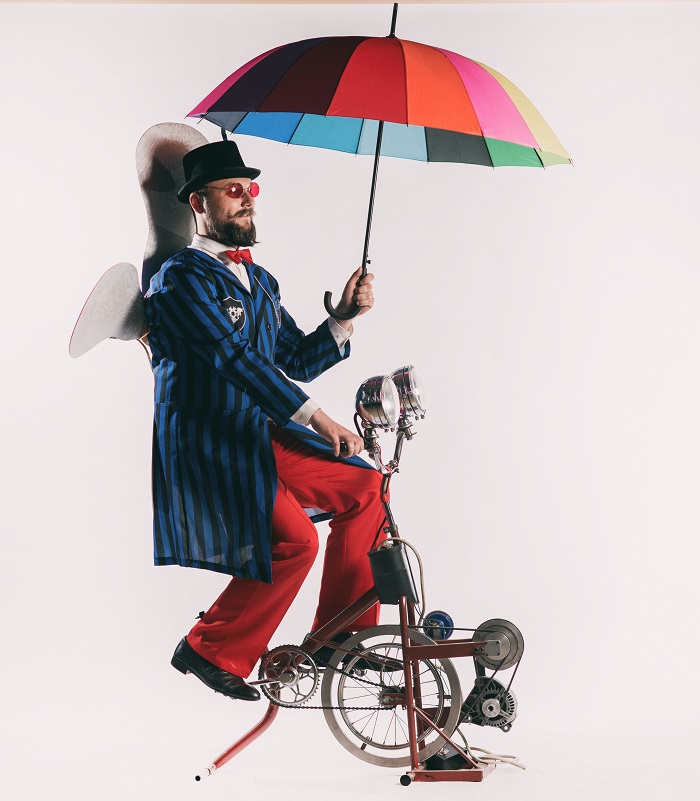 Academic calendar for students
Academic calendar for students 2020/2021
The academic calendar of the University of Silesia is meant for 1st year students. It is divided into a part with information and a diary. The part with information discusses the most important matters related to studying (timetable of the academic year, finance, career, scholarships, exam session, etc.). The diary, in turn, should facilitate planning your student life.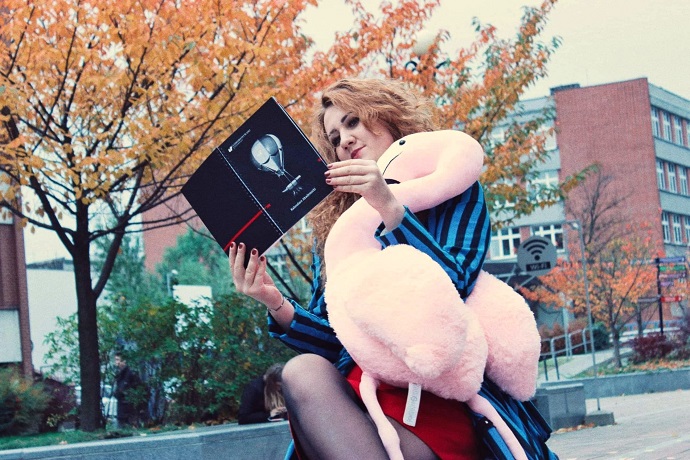 Adaptation programme (PL)
The University of Silesia would like to prevent you from staggering through its corridors in the dark, so we have prepared for you a special adaptation programme so that you can learn how the University functions, what rights and possibilities you have, who can assist you in what, and what your duties are. You will know who decides about what, what happens if you miss your Occupational Health and Safety training, why you should have some knowledge about the Student Government and whom to greet in the corridor.