Prepare all documents
Obtaining or preparing some documents is a time-consuming activity, especially during the pandemic. Therefore, it is advisable to start as soon as possible. Also, remember that you will need scans of all these documents during the admission process.
1
Education diploma
Your graduation diploma is of the utmost importance to us. It confirms that you have the right to study at the Doctoral School. Diplomas vary widely worldwide. So if you have completed your studies abroad, your diploma must be confirmed. Therefore, whether your diploma entitles you to apply for a doctoral degree in Poland is confirmed in your country by the relevant authorities. These are usually agencies of the ministry responsible for higher education, embassies, consulates or national agencies.
First check whether the country which issued your graduation diploma has acceded to the 1961 Hague Convention on the abolition of the requirement of legalization of foreign official documents (https://www.hcch.net/en/instruments/conventions/status-table/?cid=41).
if the country where you graduated has acceded to the Hague Convention, we expect only the Apostille, which is the appropriate stamp on the diploma or on a separate document. You will obtain it in your ministry responsible for student education or in another government agency. If you are currently not in the country which issued your diploma, check whether this country provides the Apostille by their consulates or embassies. If not, you will have to obtain it by mail.
if the country in which you graduated has not acceded to the Hague Convention, you will need to have your diploma legalized. This is usually related to two stages. The first one is associated with the confirmation of the diploma in the relevant ministry or agency, and then legalization at the consulate of the Republic of Poland in the country in which you graduated. Contact the Polish consulate to check which procedure applies to you.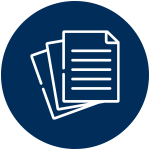 2
Your photograph
Prepare a photograph that is new and meets the requirements of the passport photo. We want to know what you look like. We may soon meet at the interview. We will also use this photo to prepare a doctoral student ID.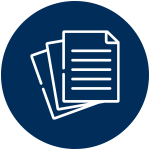 3
Recommendations from two academics
Show us who you work with or worked with in the past. Ask two researchers you value for their opinion about you and your project. One of them is to be your supervisor in the future. Ask him/her to declare this in his/her opinion. The other person can be someone you have already worked with e.g., the supervisor of your MA or MSc thesis or the head of your laboratory.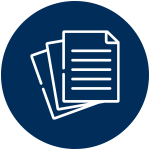 4
Your academic achievements and experience with international cooperation